Hustle.
I want to do more things and do them better so I am a huge fan of life long learning and discovering tips and tricks that can convince my lazy human brain to stay on topic. I'm also a serial side hustler.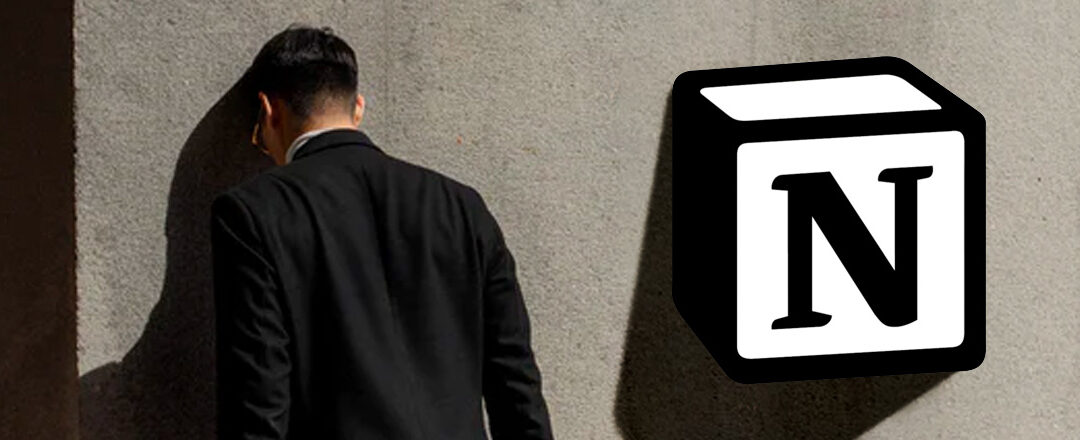 In a world where we productivity geeks bounce from app to app hoping to find The One, instead of actually getting the work itself done, do we really need another distraction?
read more
The trouble with really powerful things is they can be quite hard to use, just ask Tony Stark! While Notion's database features may not be quite on the scale of the Infinity Gauntlet, they can be a bit a tricky to get your head around. This guide will you get you up and running in a snap.
read more