Every year the Bristol Comedy Garden pitches its massive tent in Queen's Square and I'm always lucky enough to be there working for the great team that run the event.
This year was the best yet. Here are a few of my photographs from the 5 nights of fantastic comedy. You'll recognise some of the acts from TV and the ones you don't, you soon will!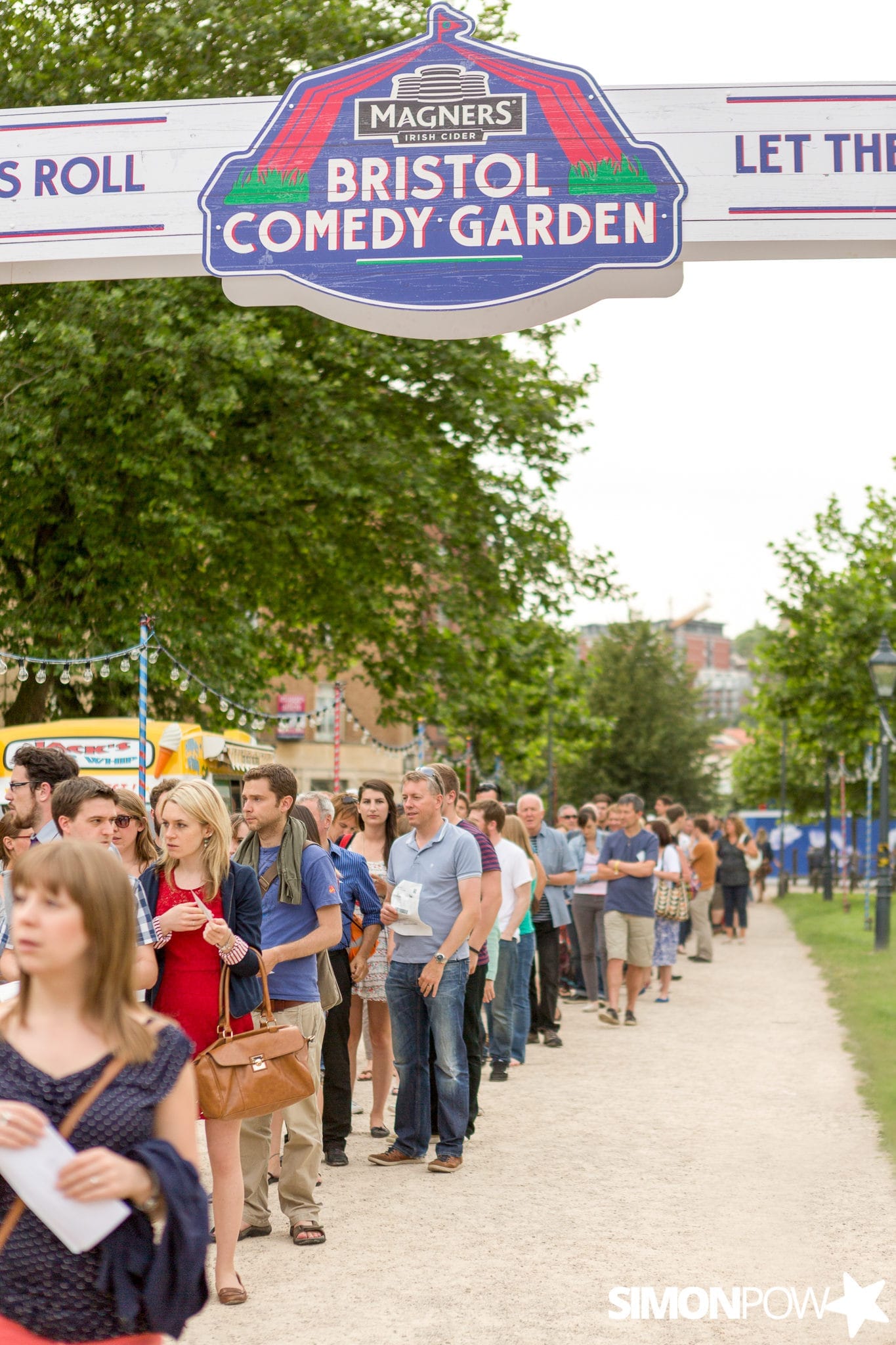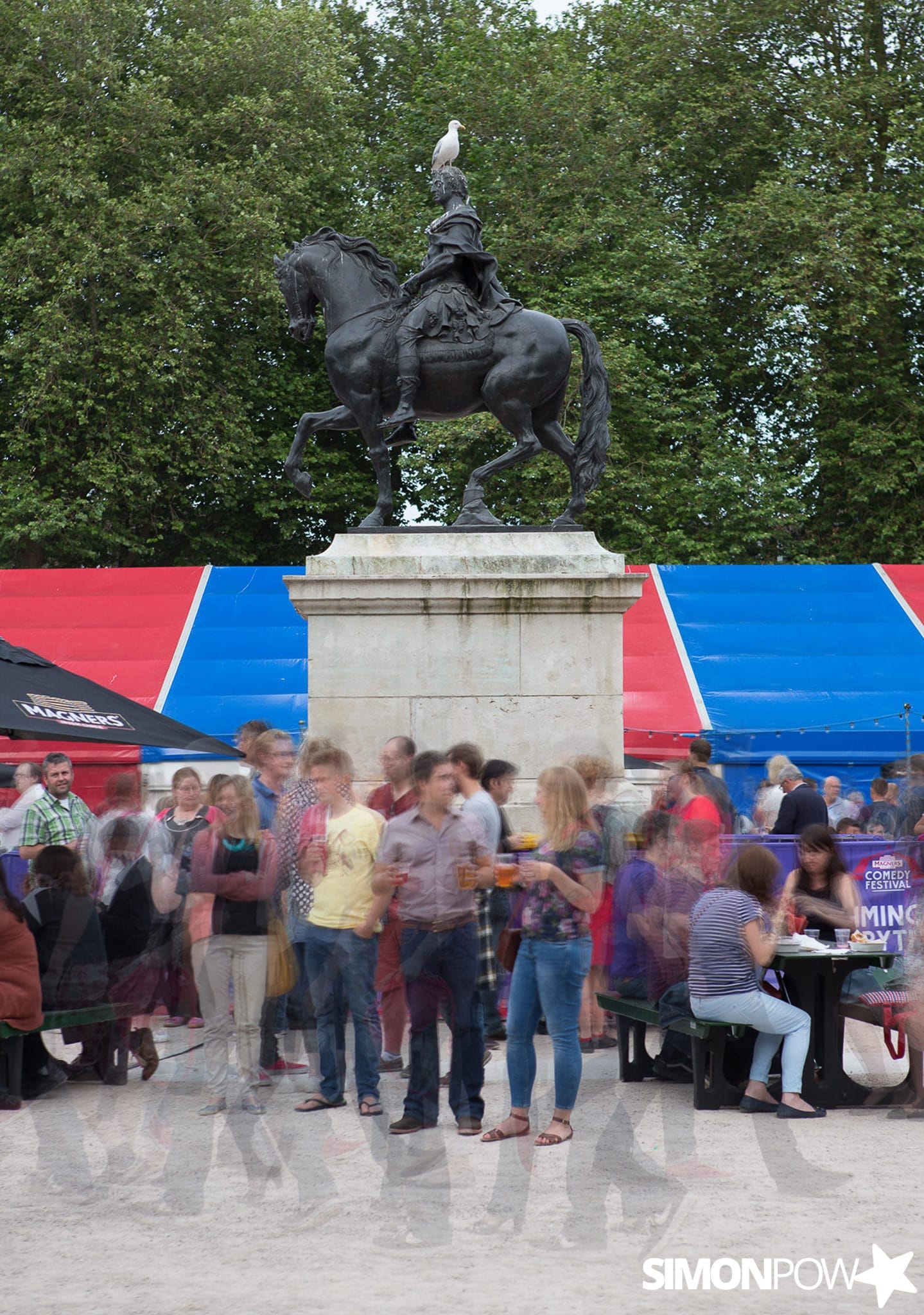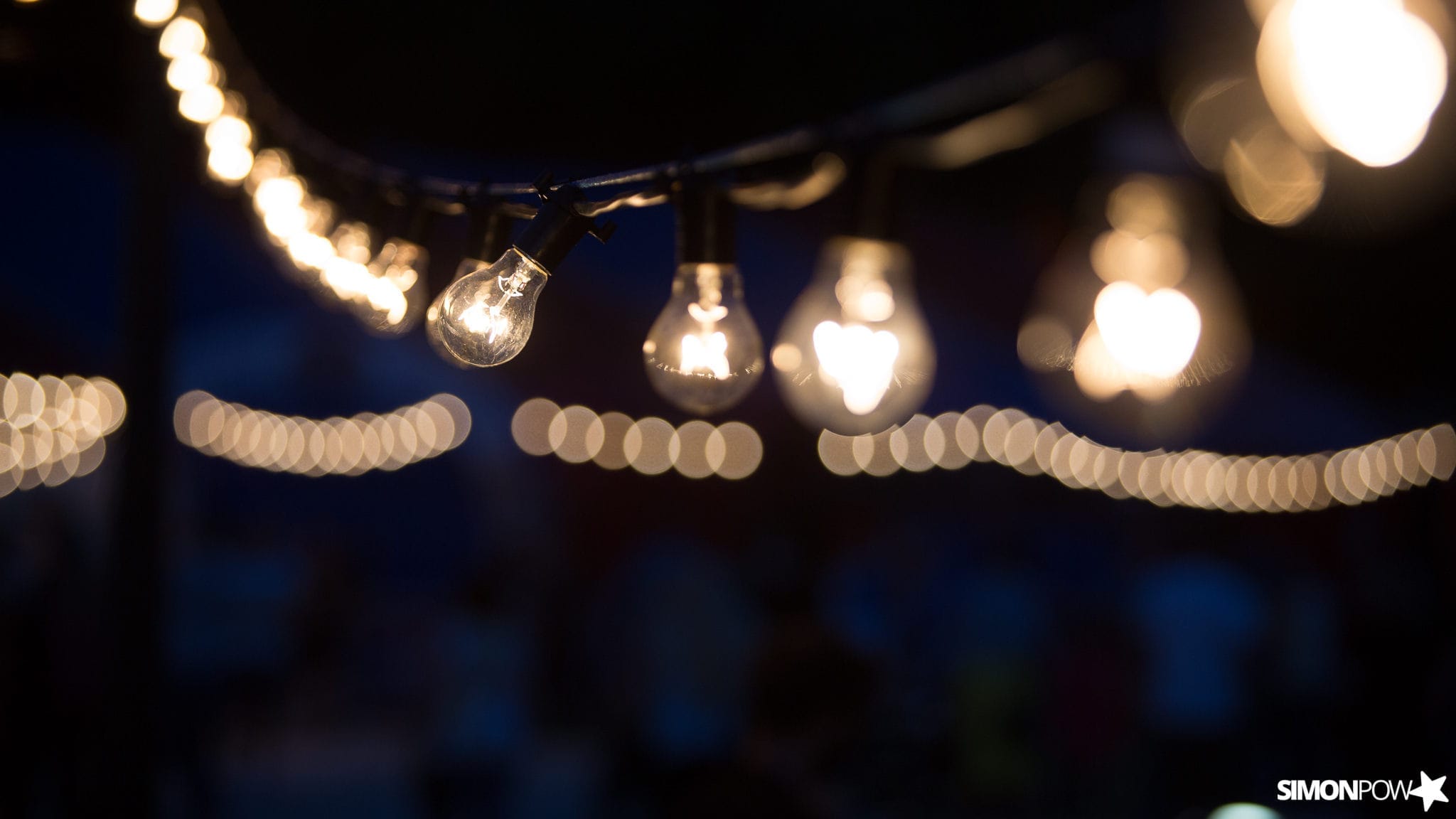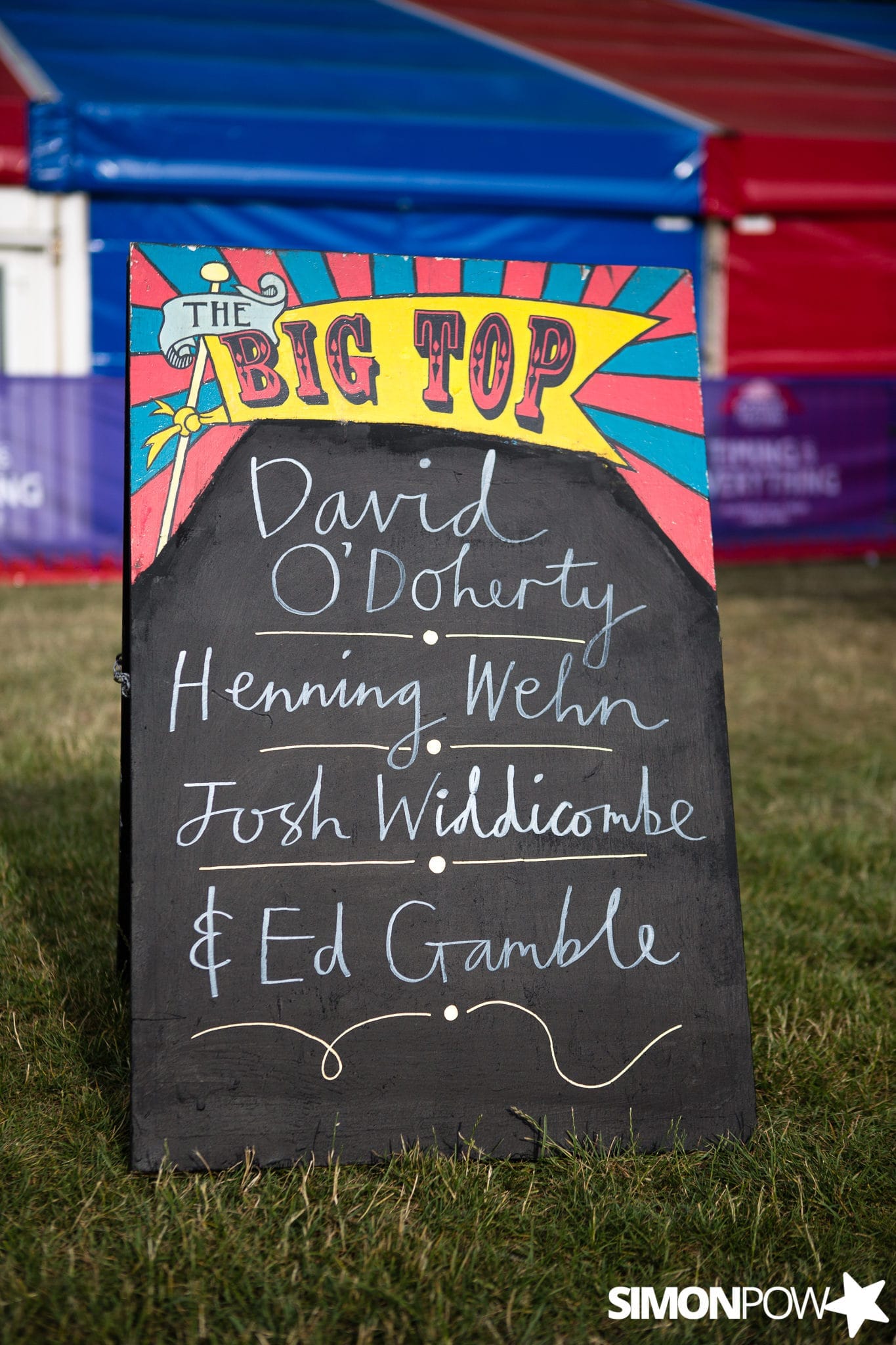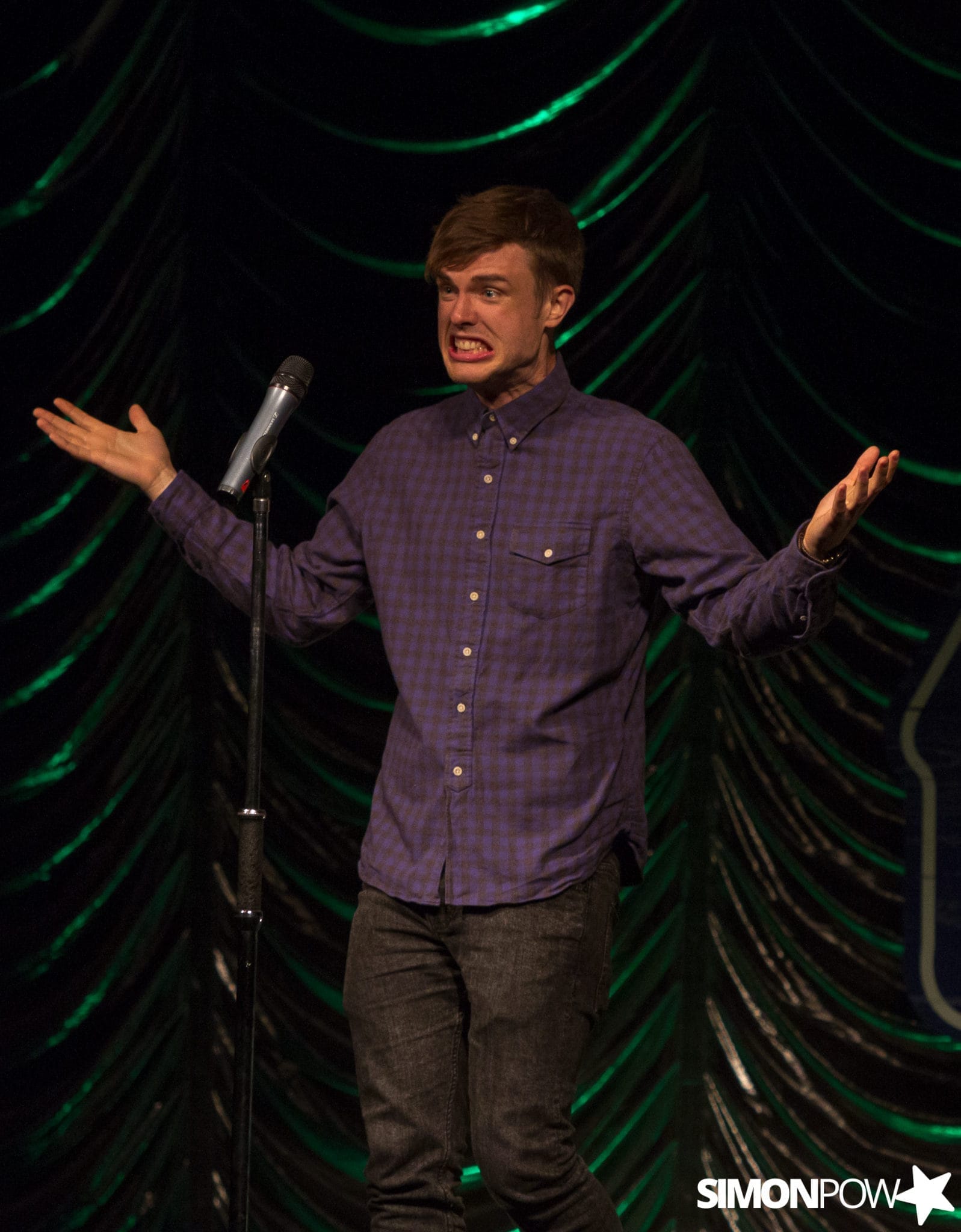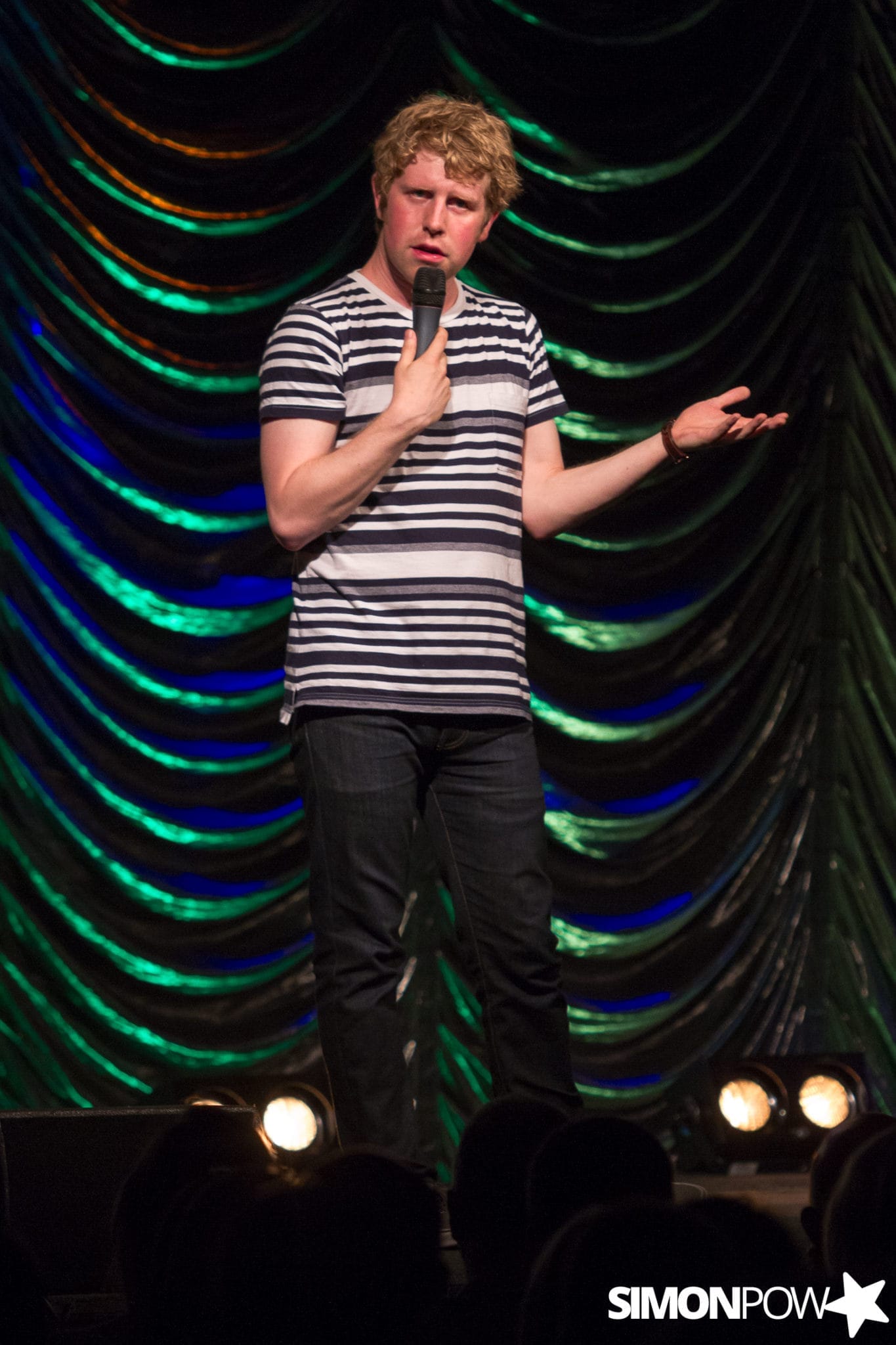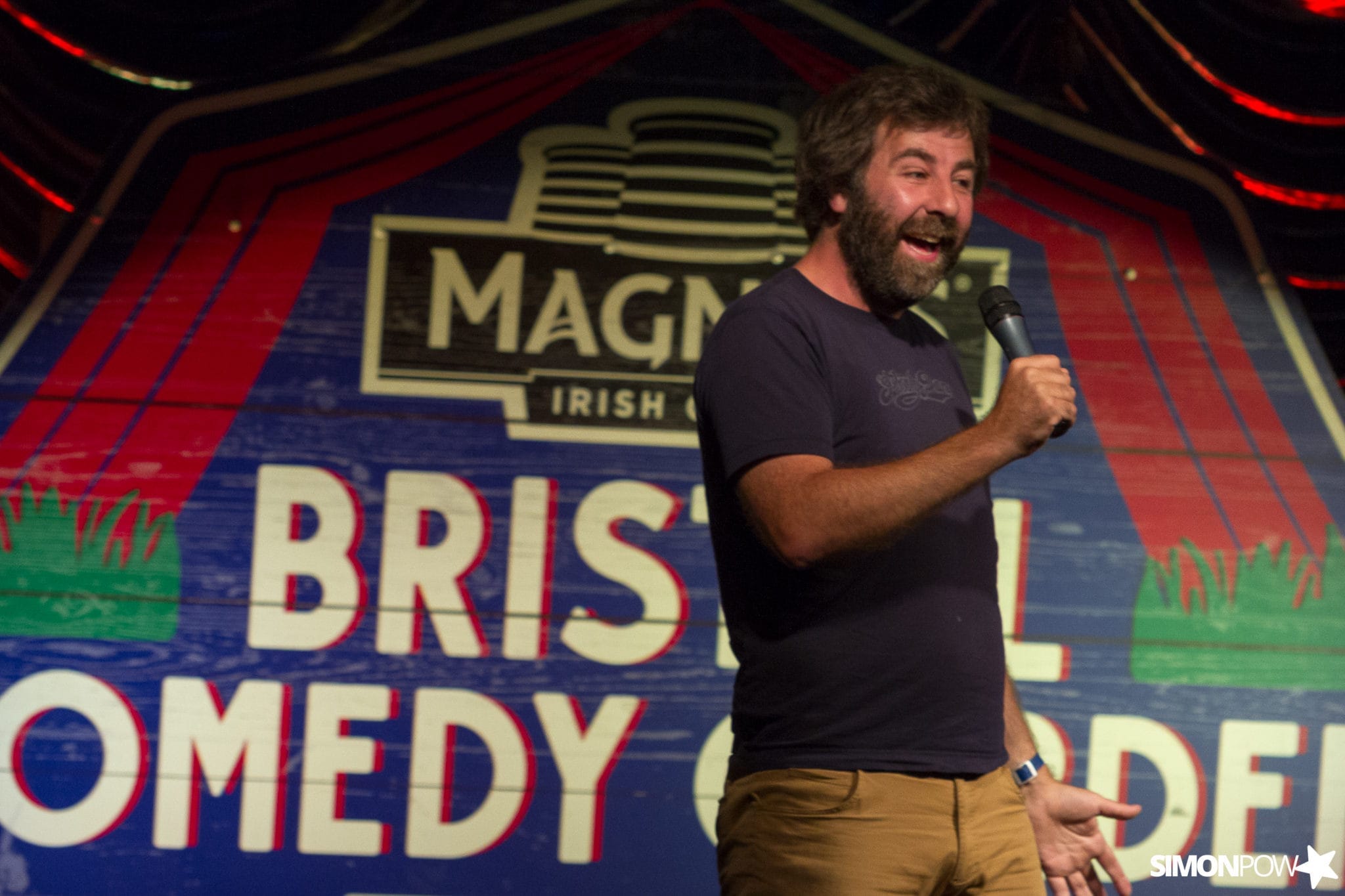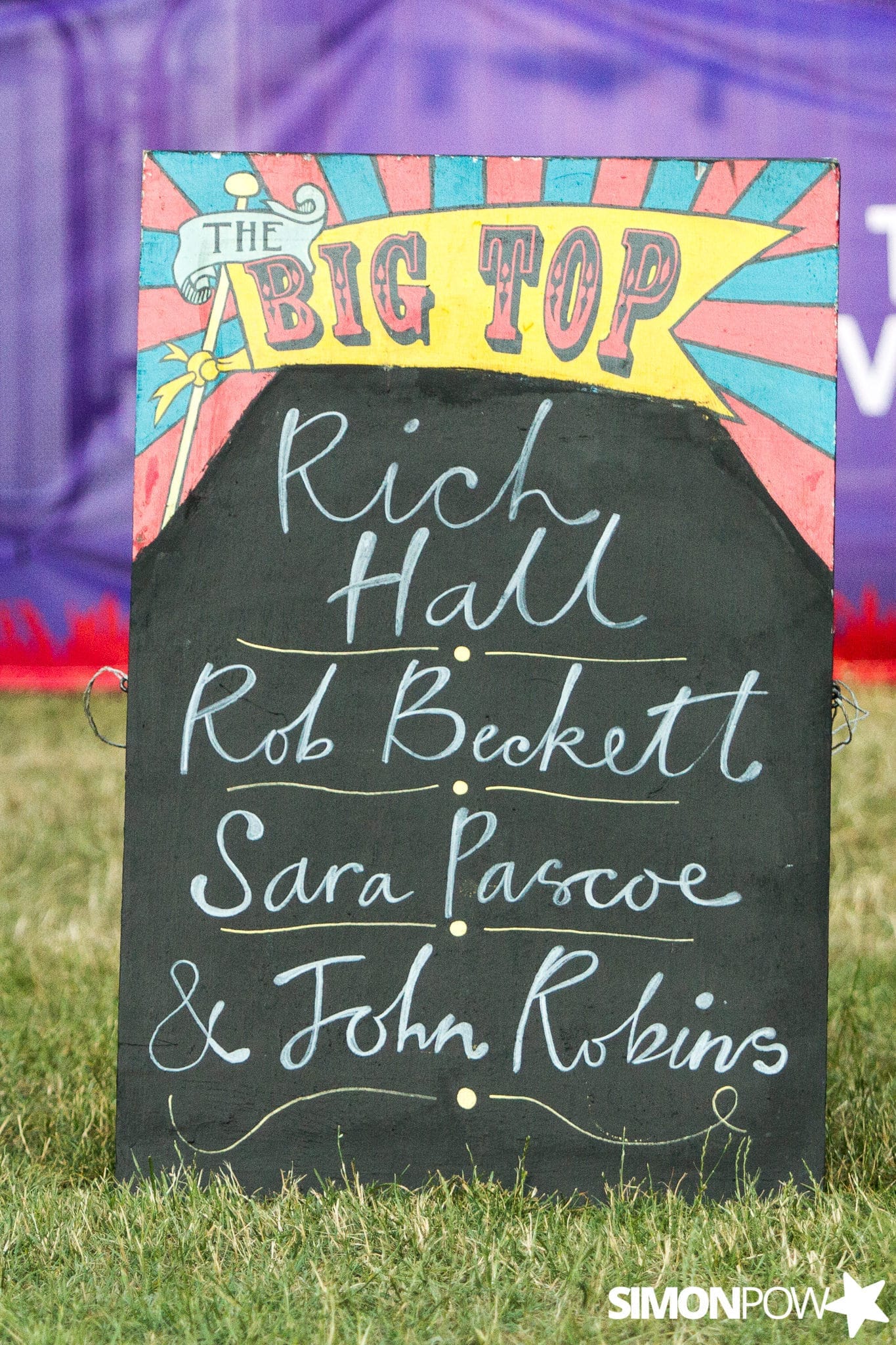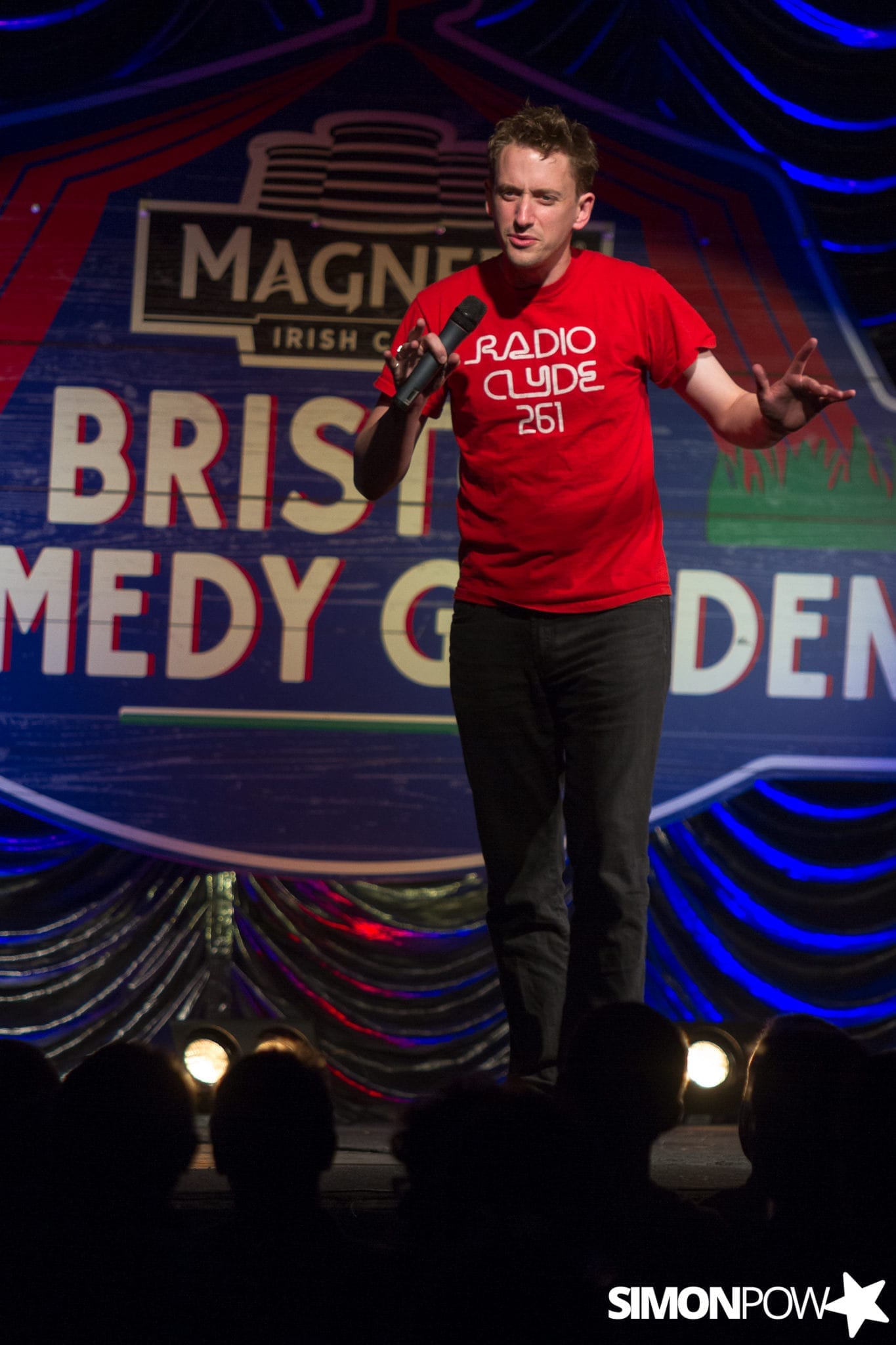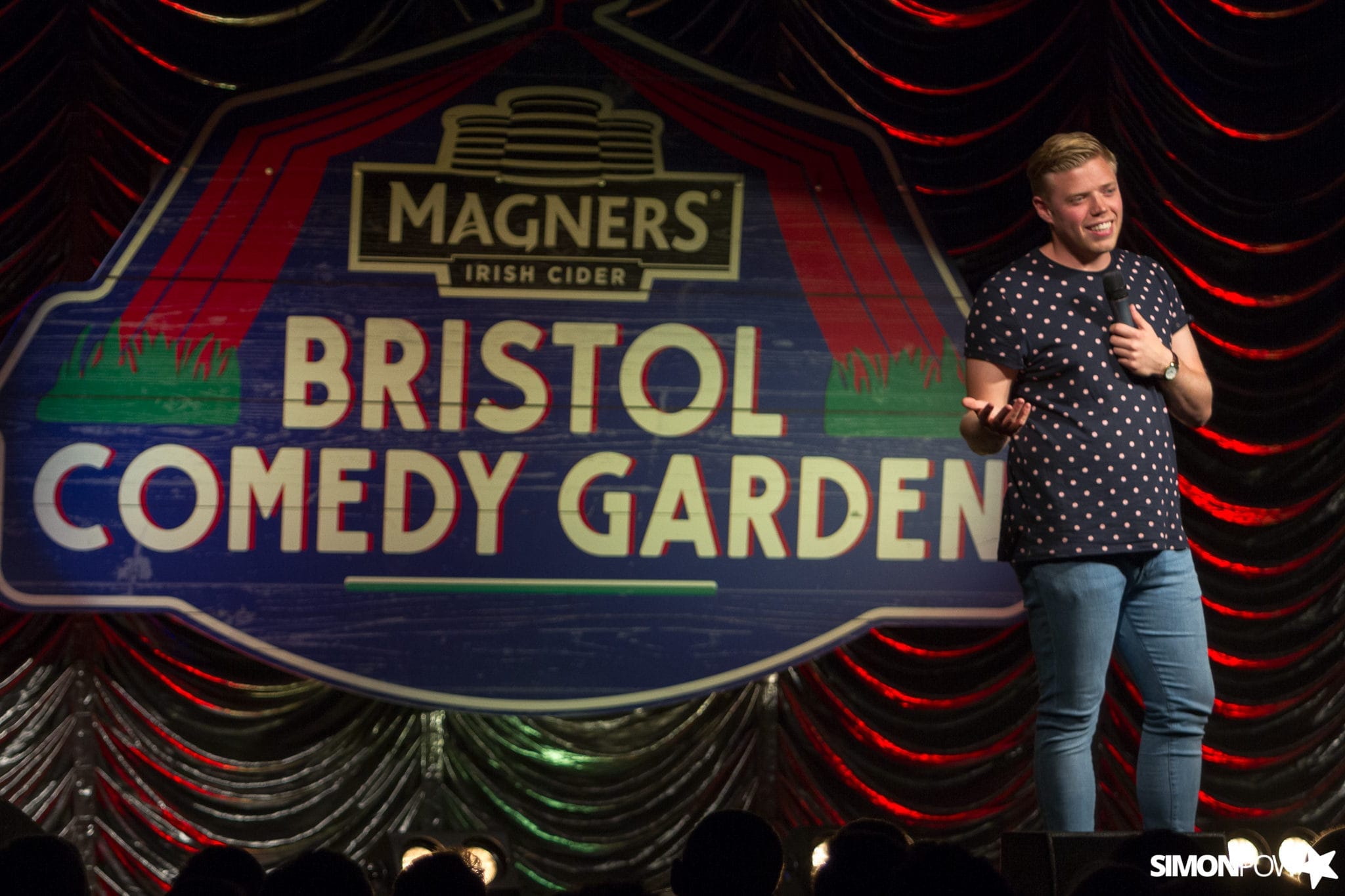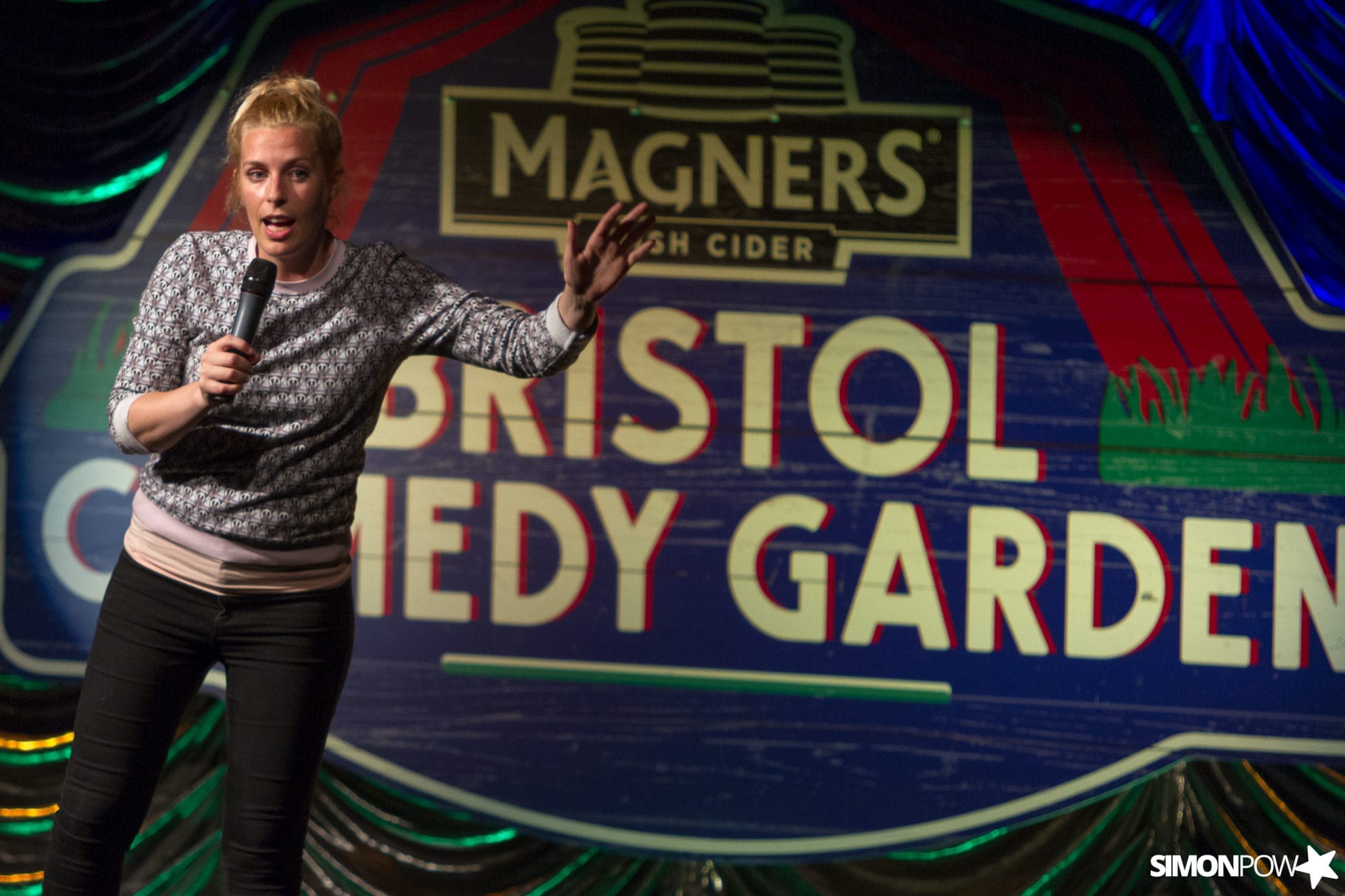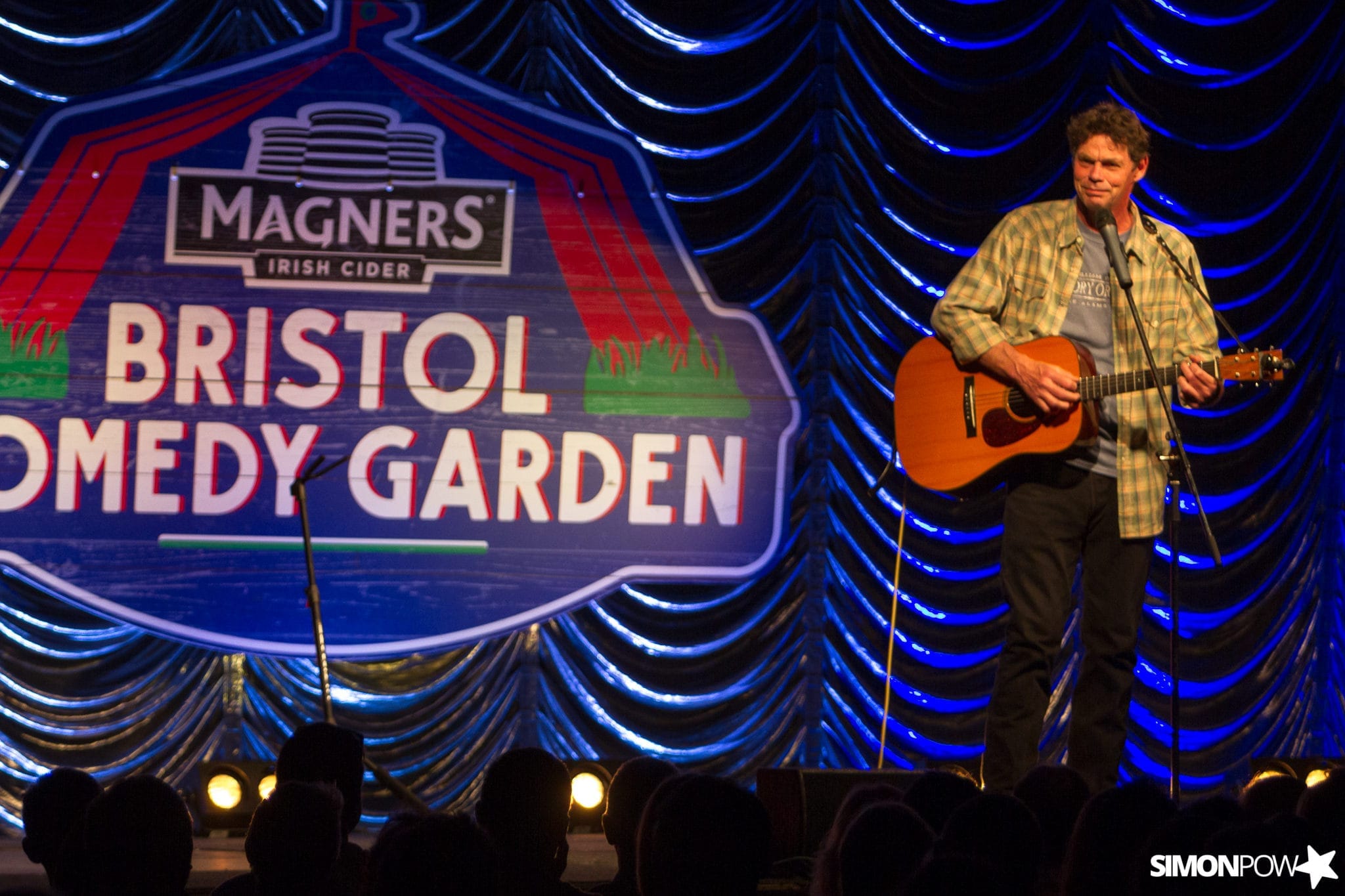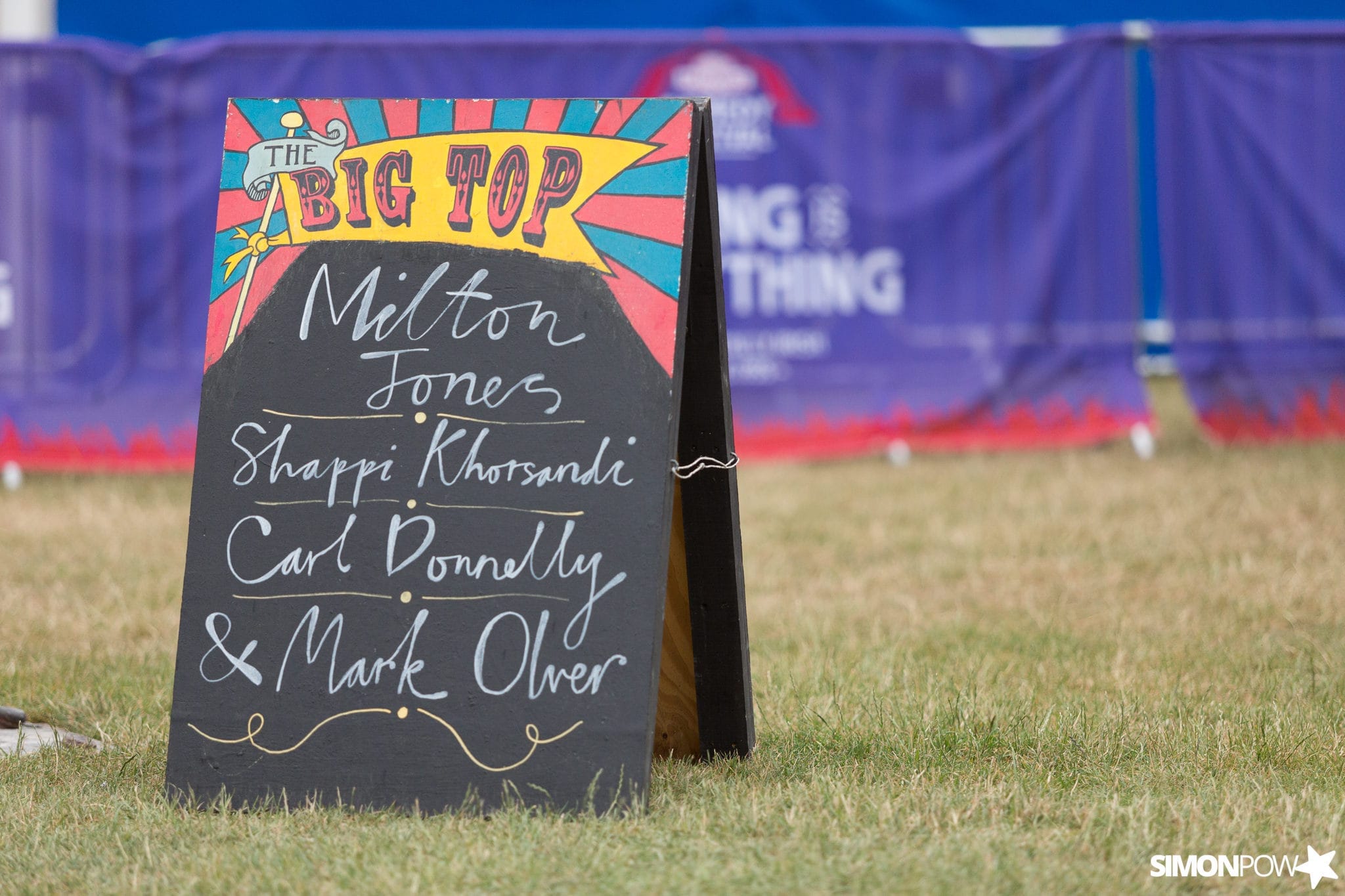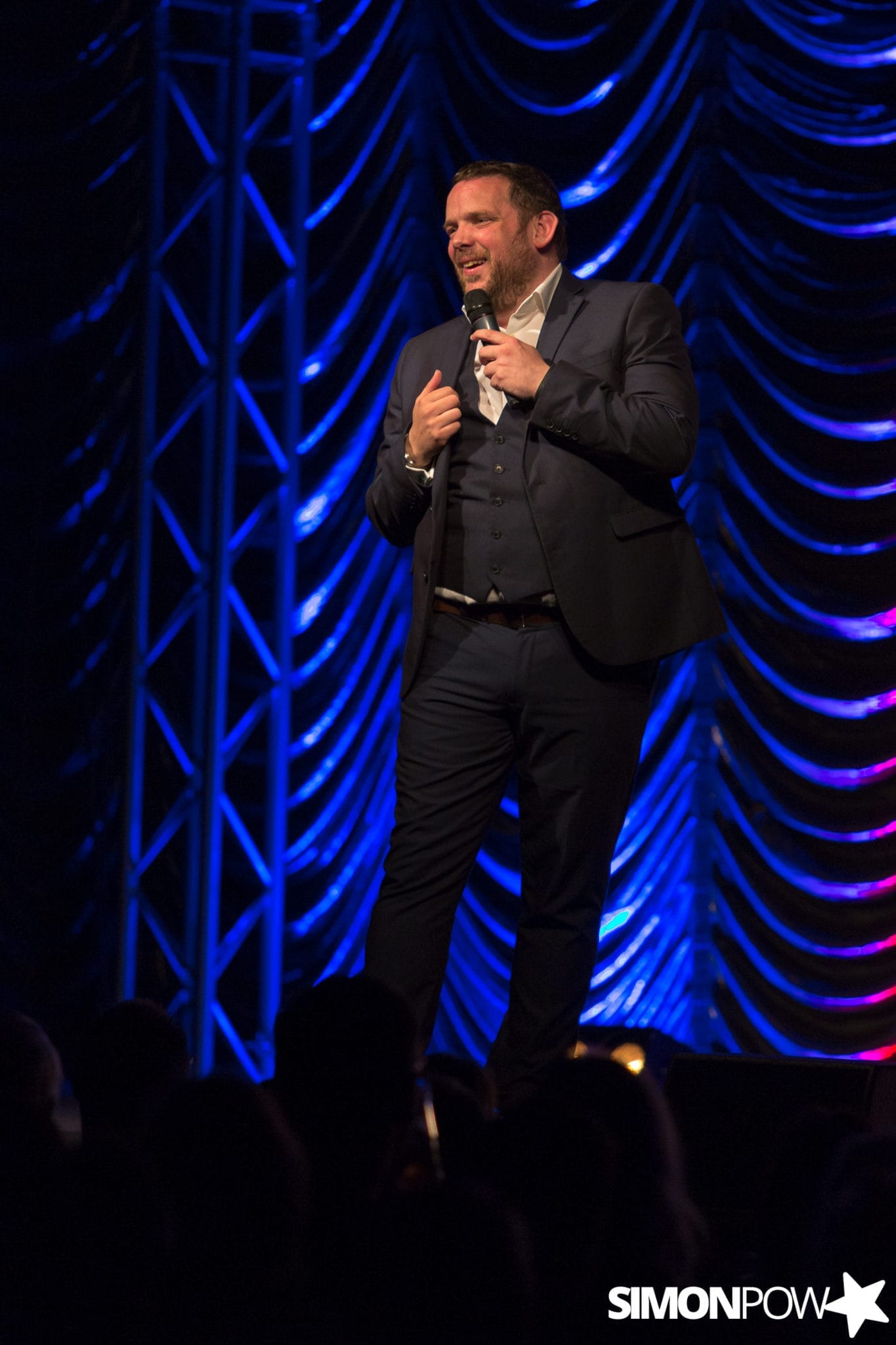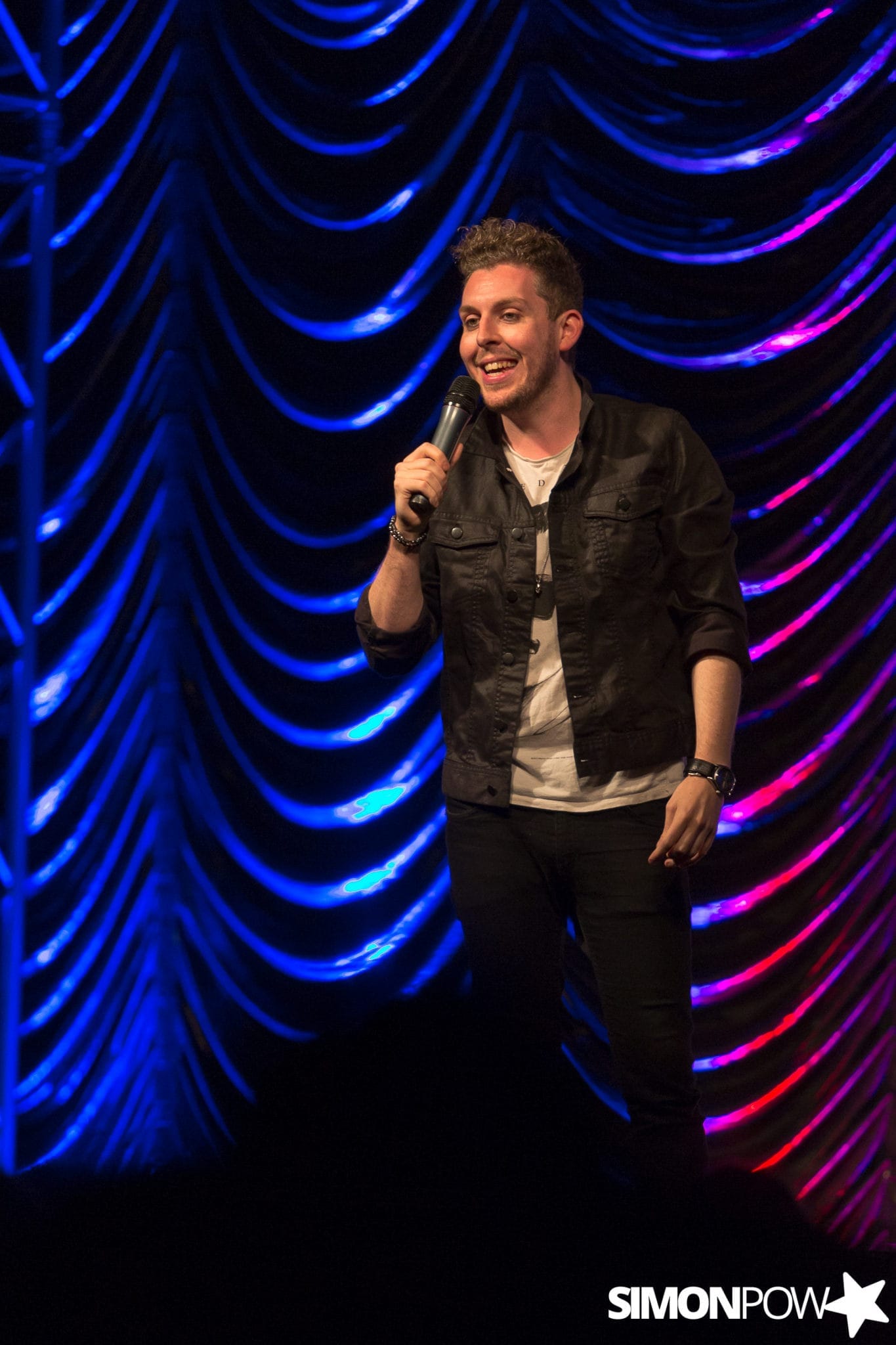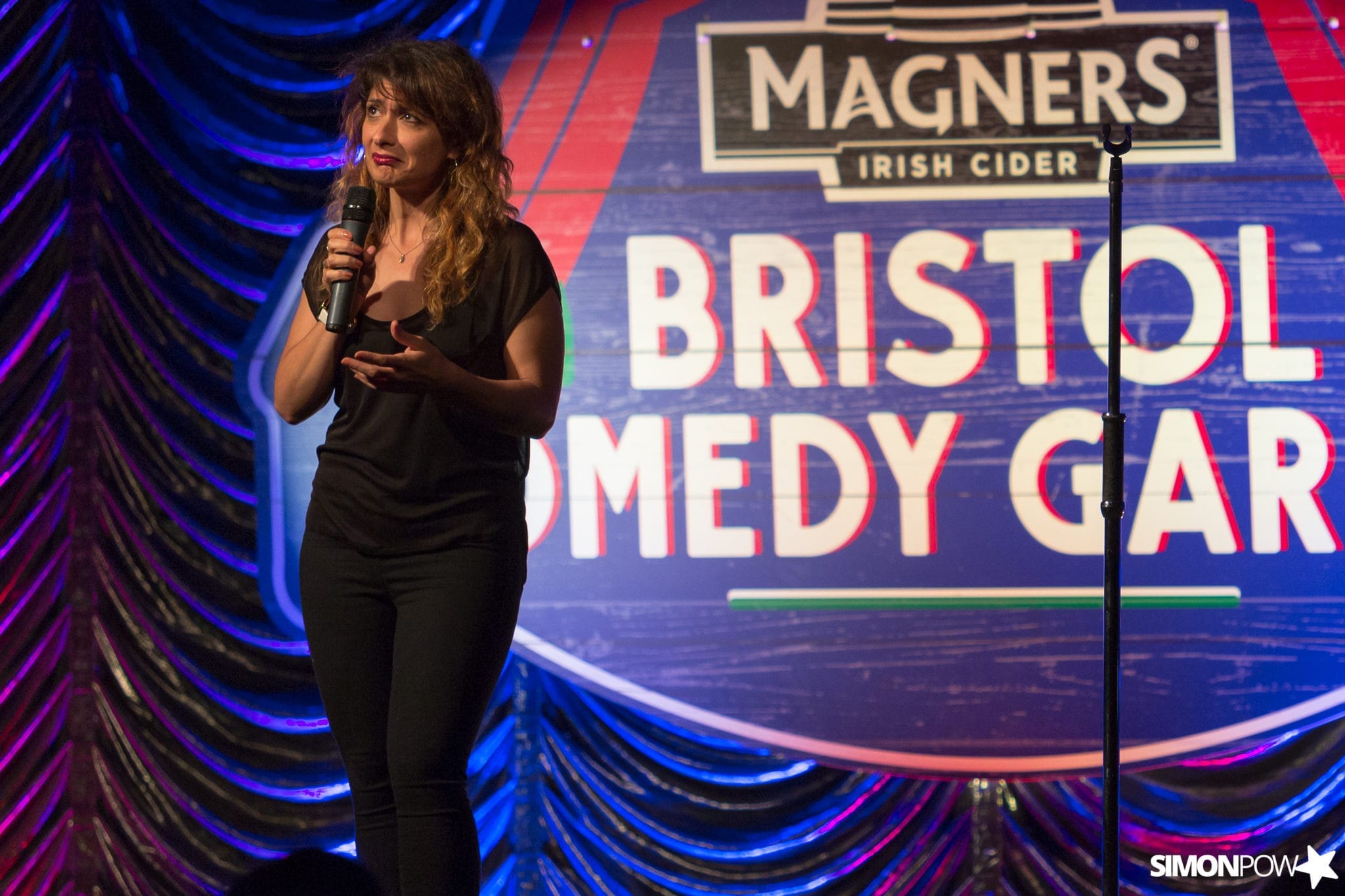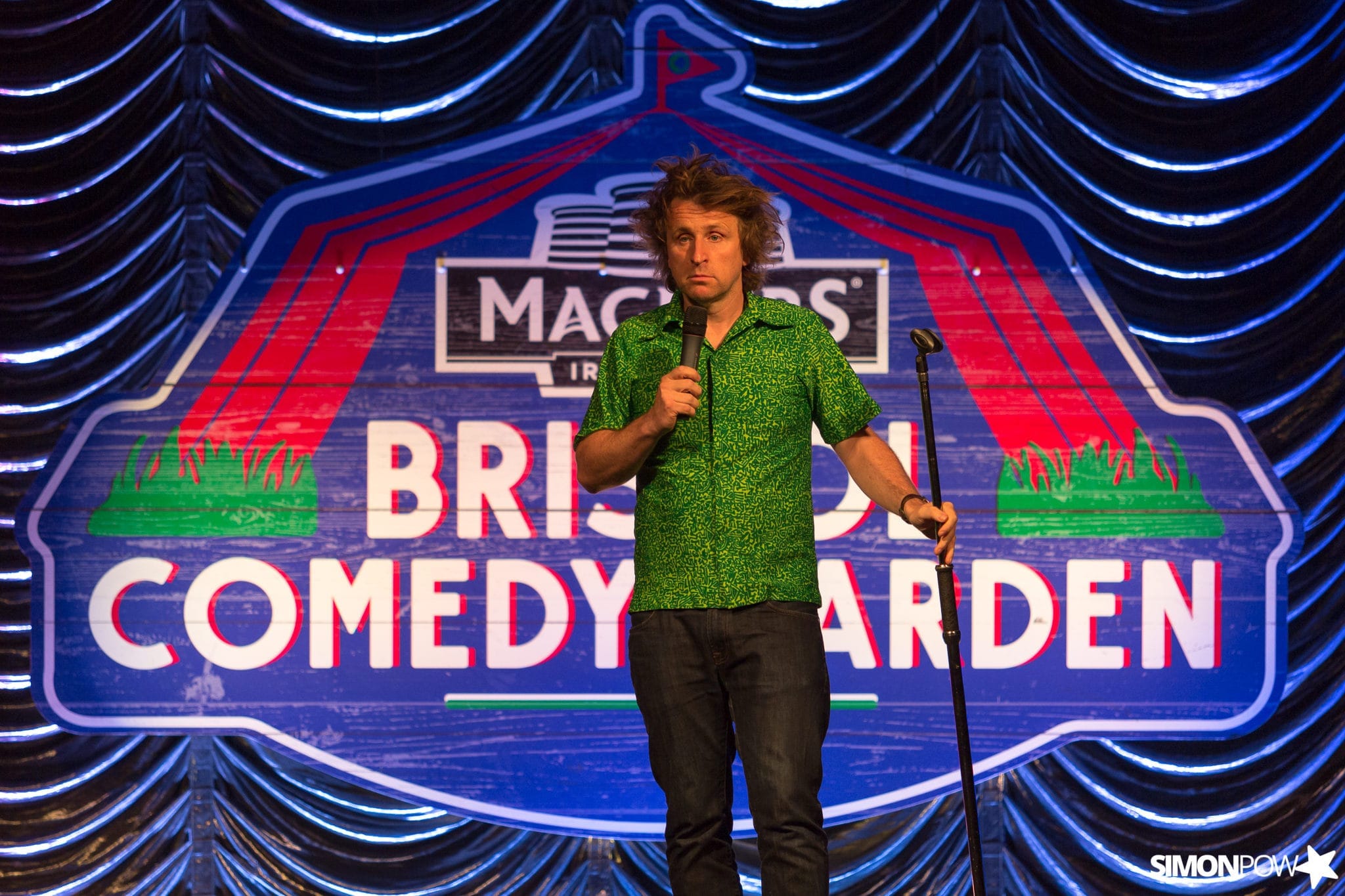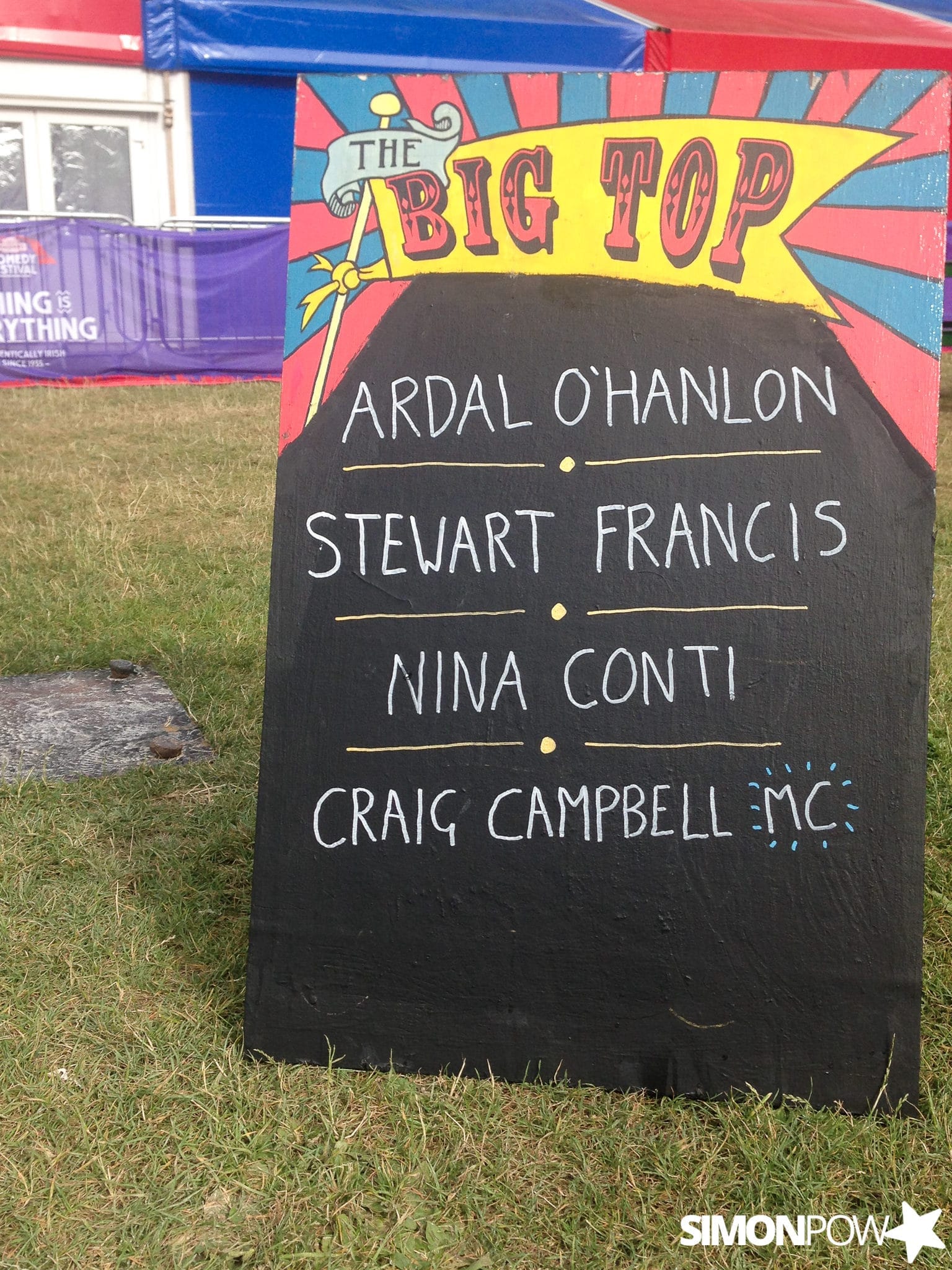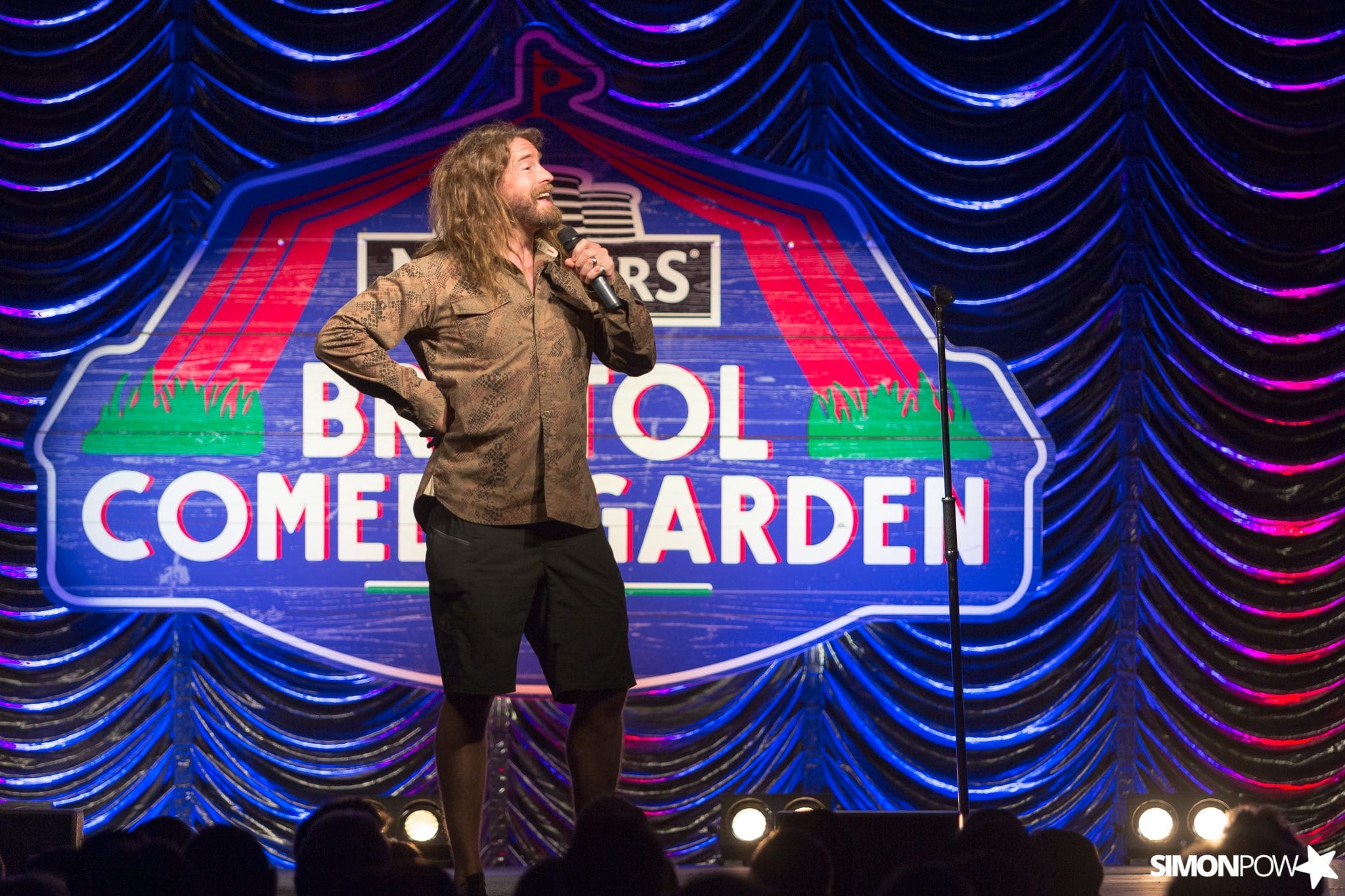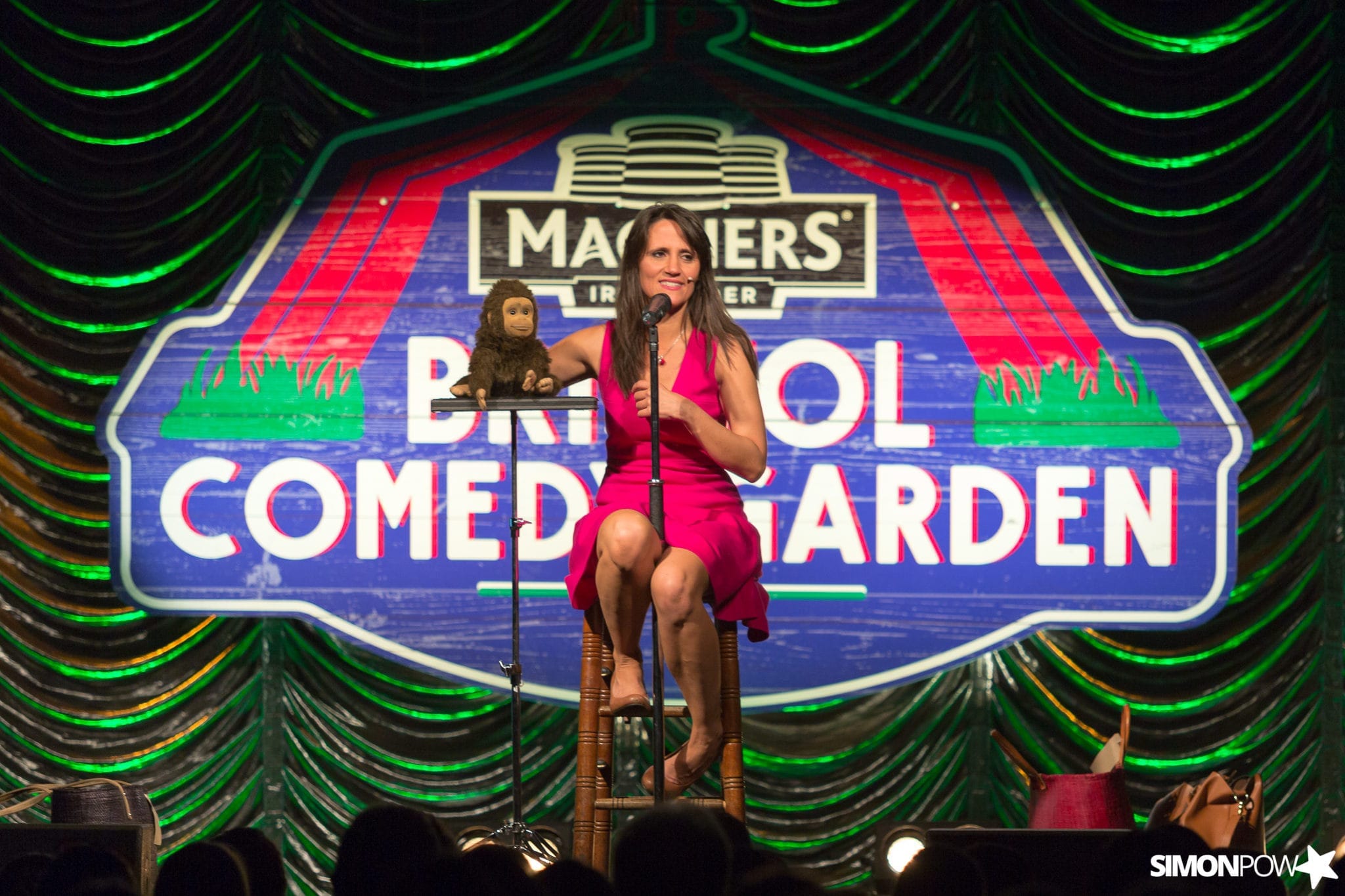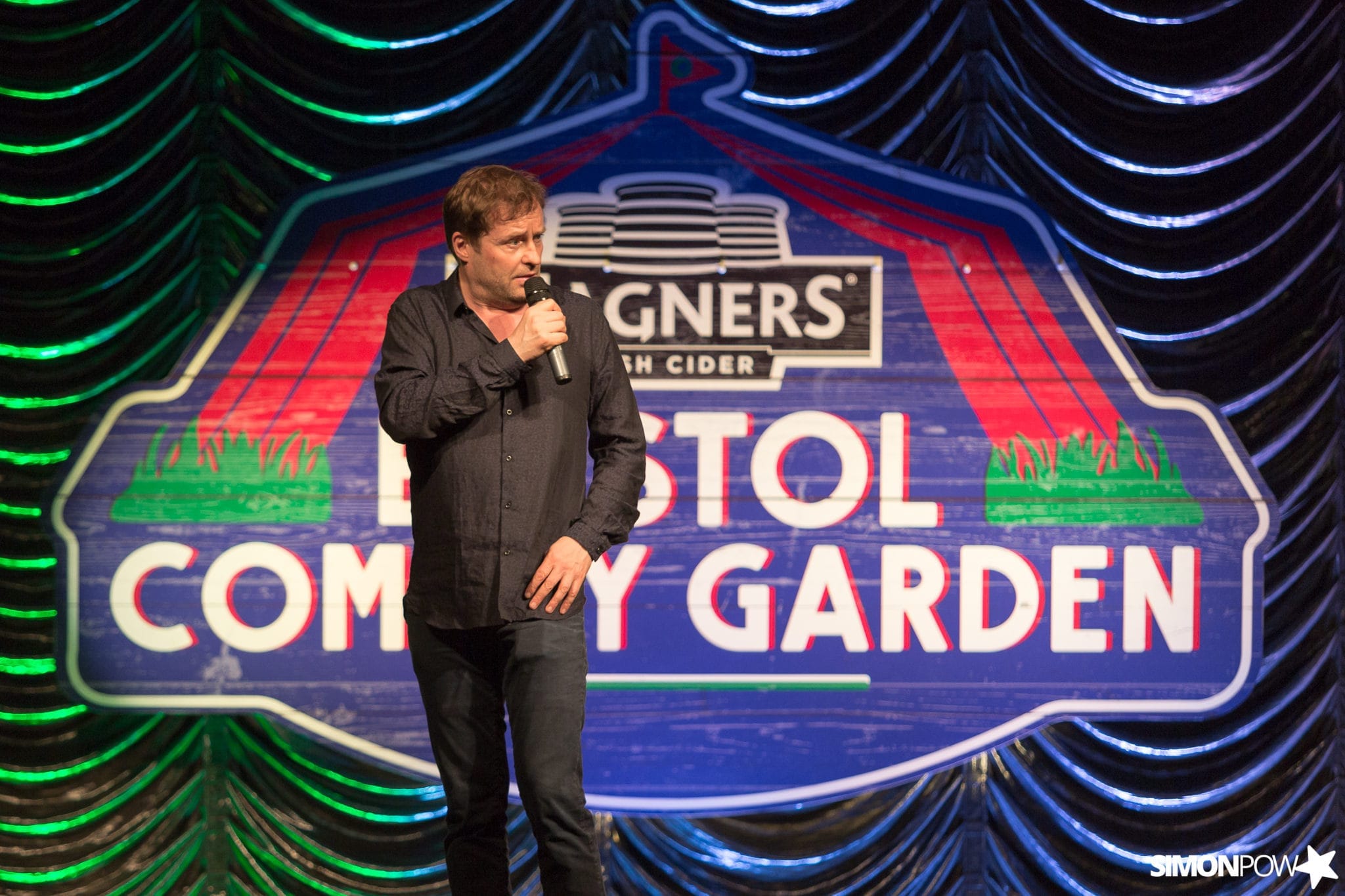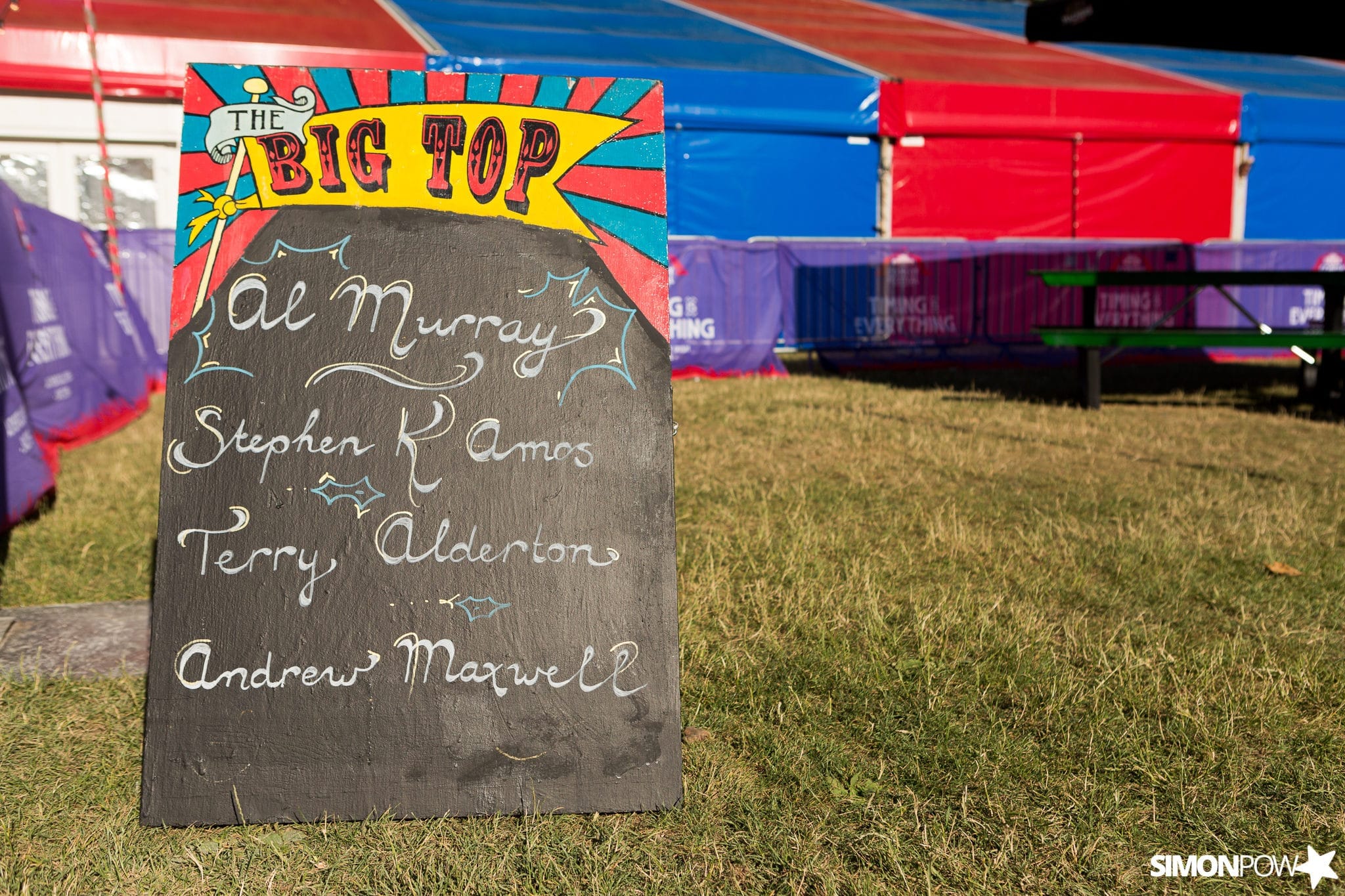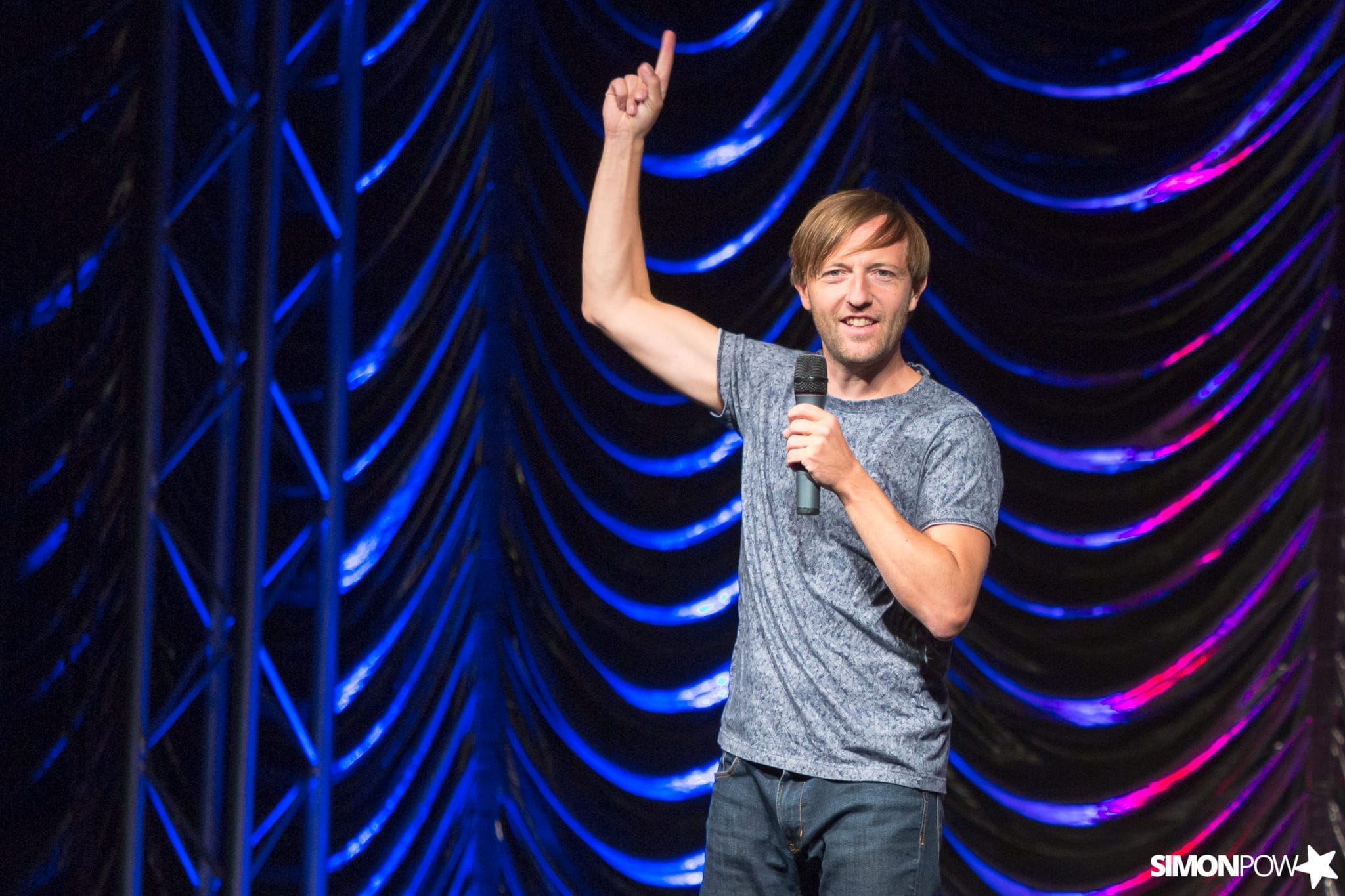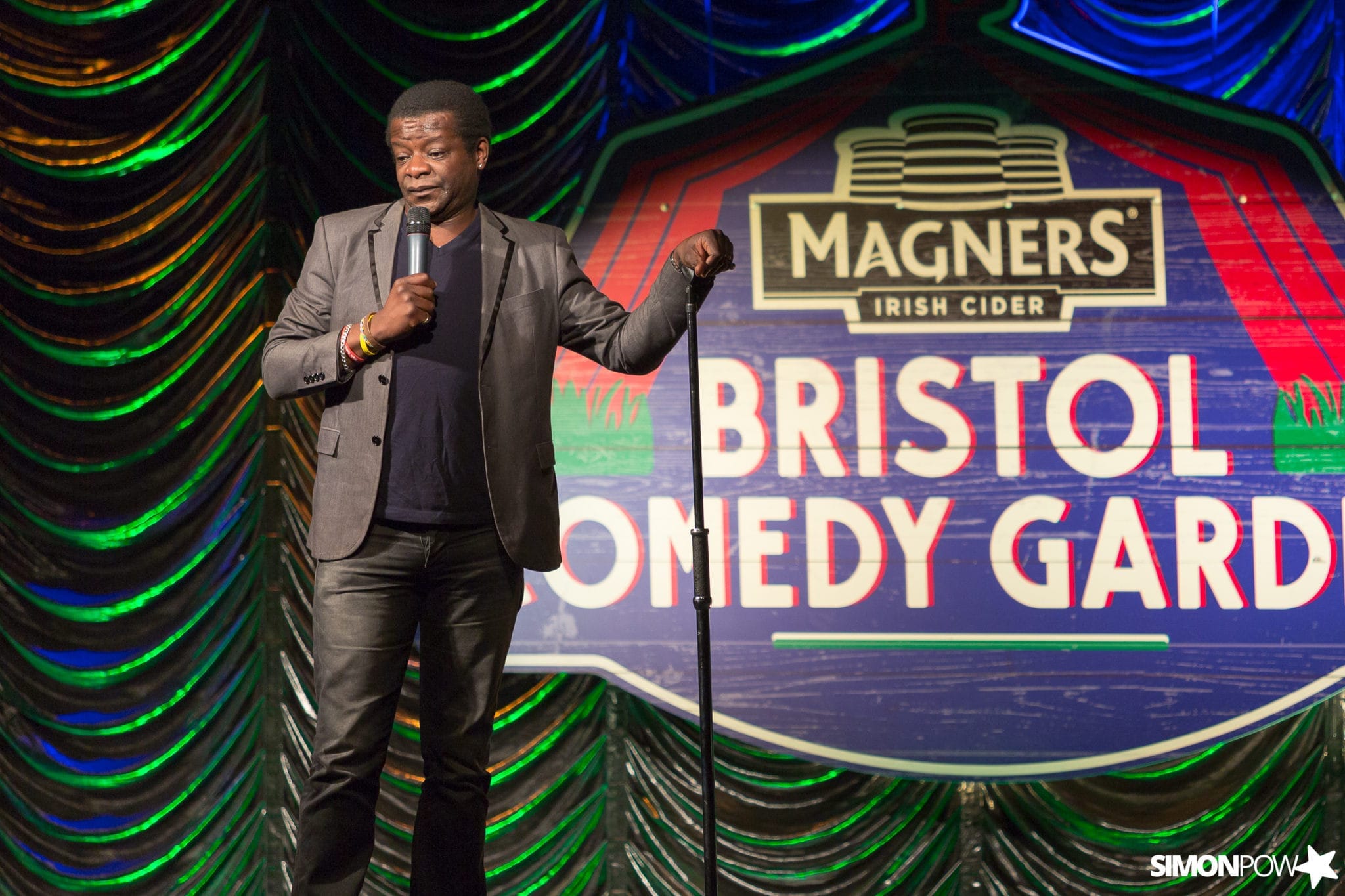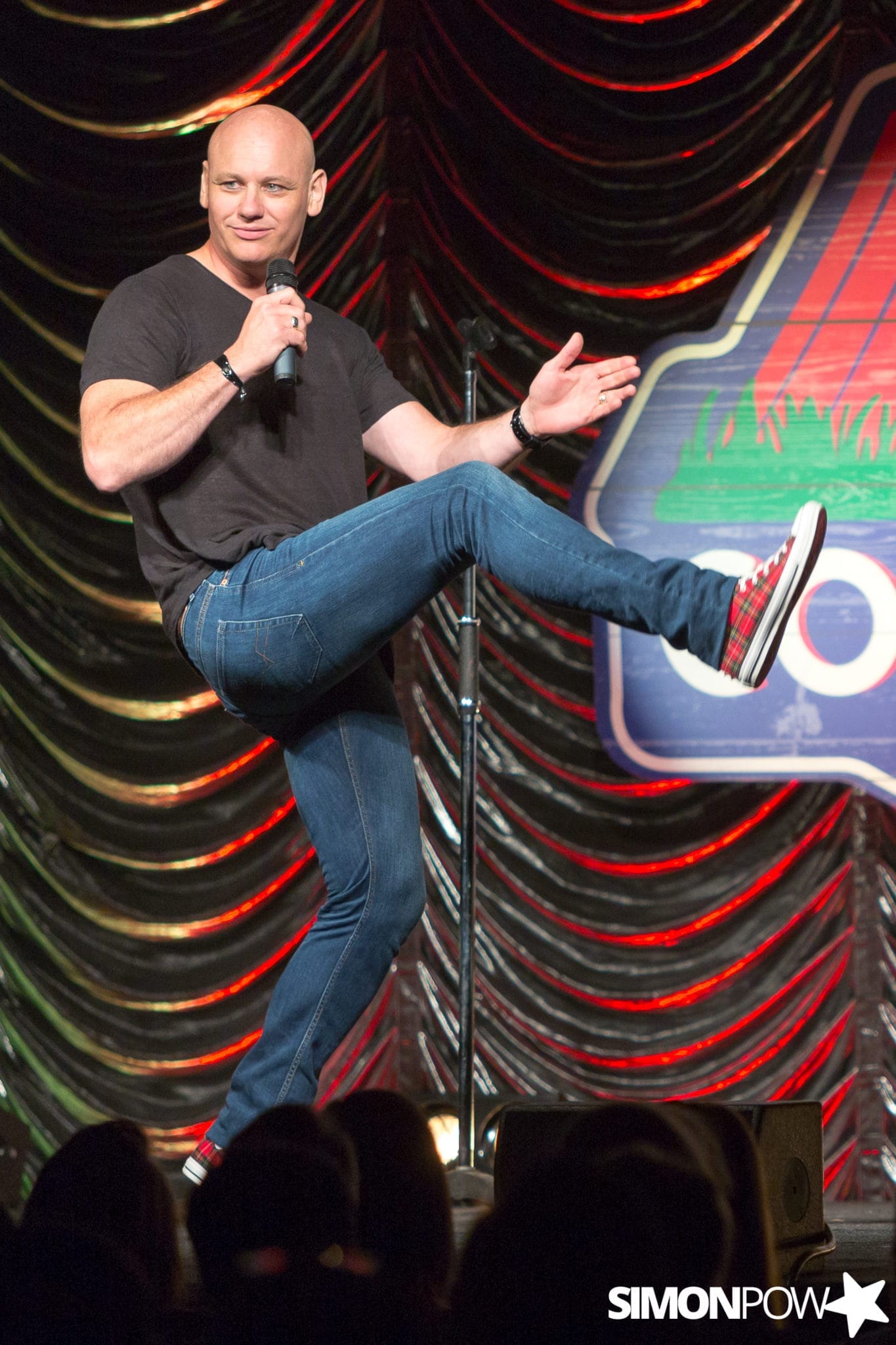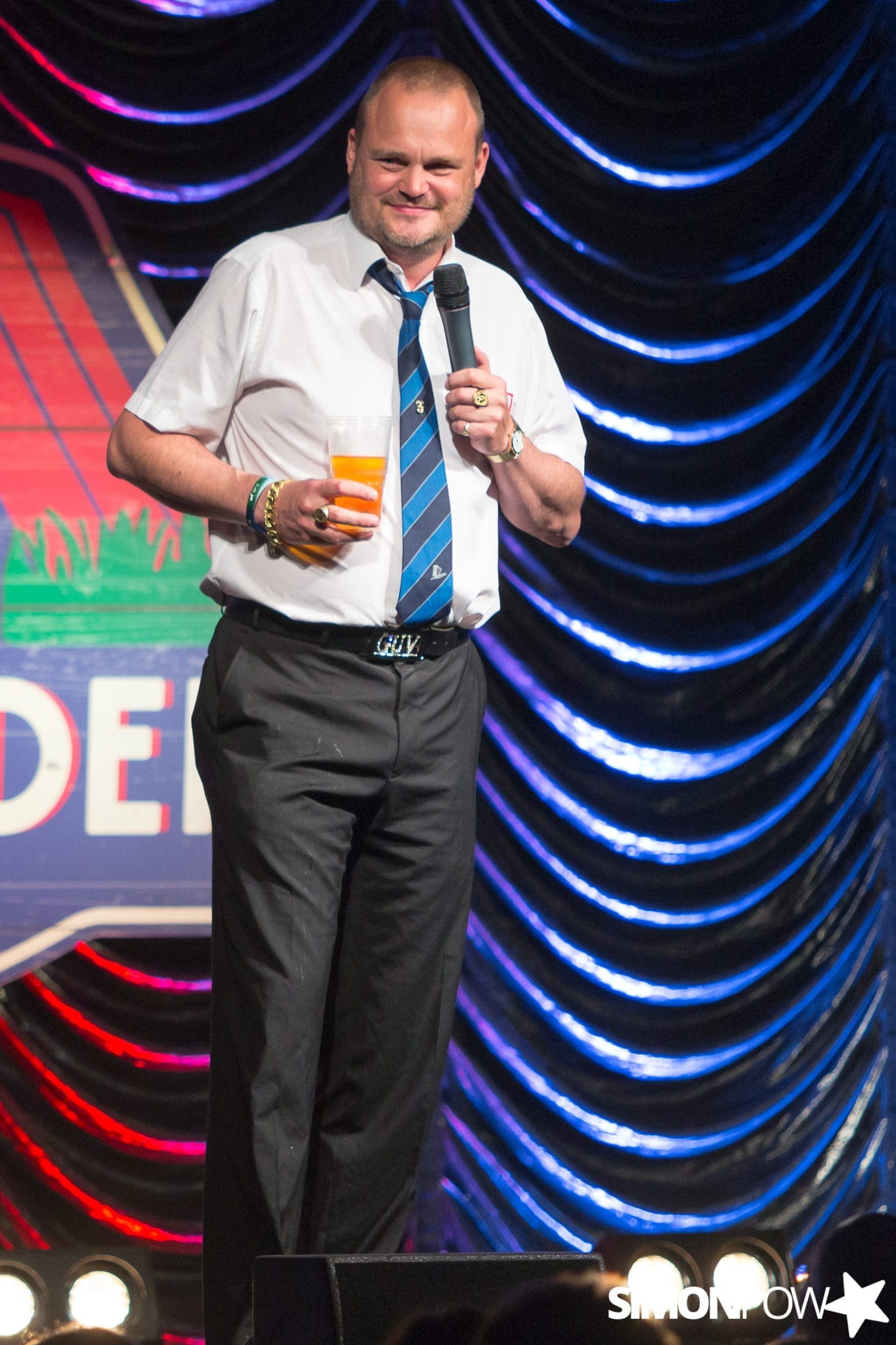 Thank you and good night!