Last week I finally pulled the trigger on some more powerful lighting.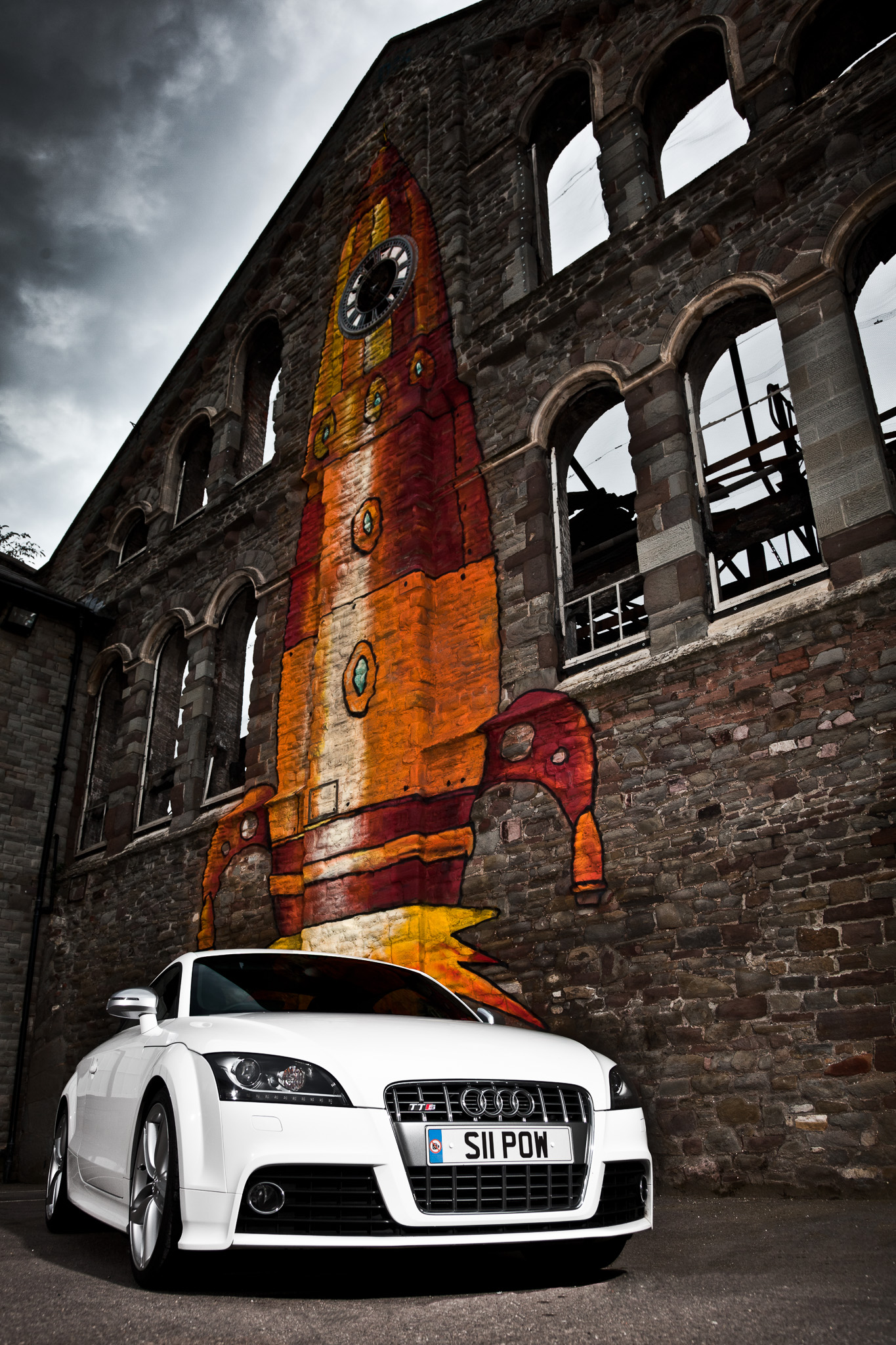 Originally I was drawn to the Elinchrom Quadra's but the price and the reported issues (poor battery clips and no protective caps for the heads while in transit) put me off. So I looked into alternatives like the Bowens TravelPak system and the Lencarta Safari but held off from making a purchase because both were far bulkier. Then Elinchrom released the Quadra RX – basically a Quadra with bug fixes!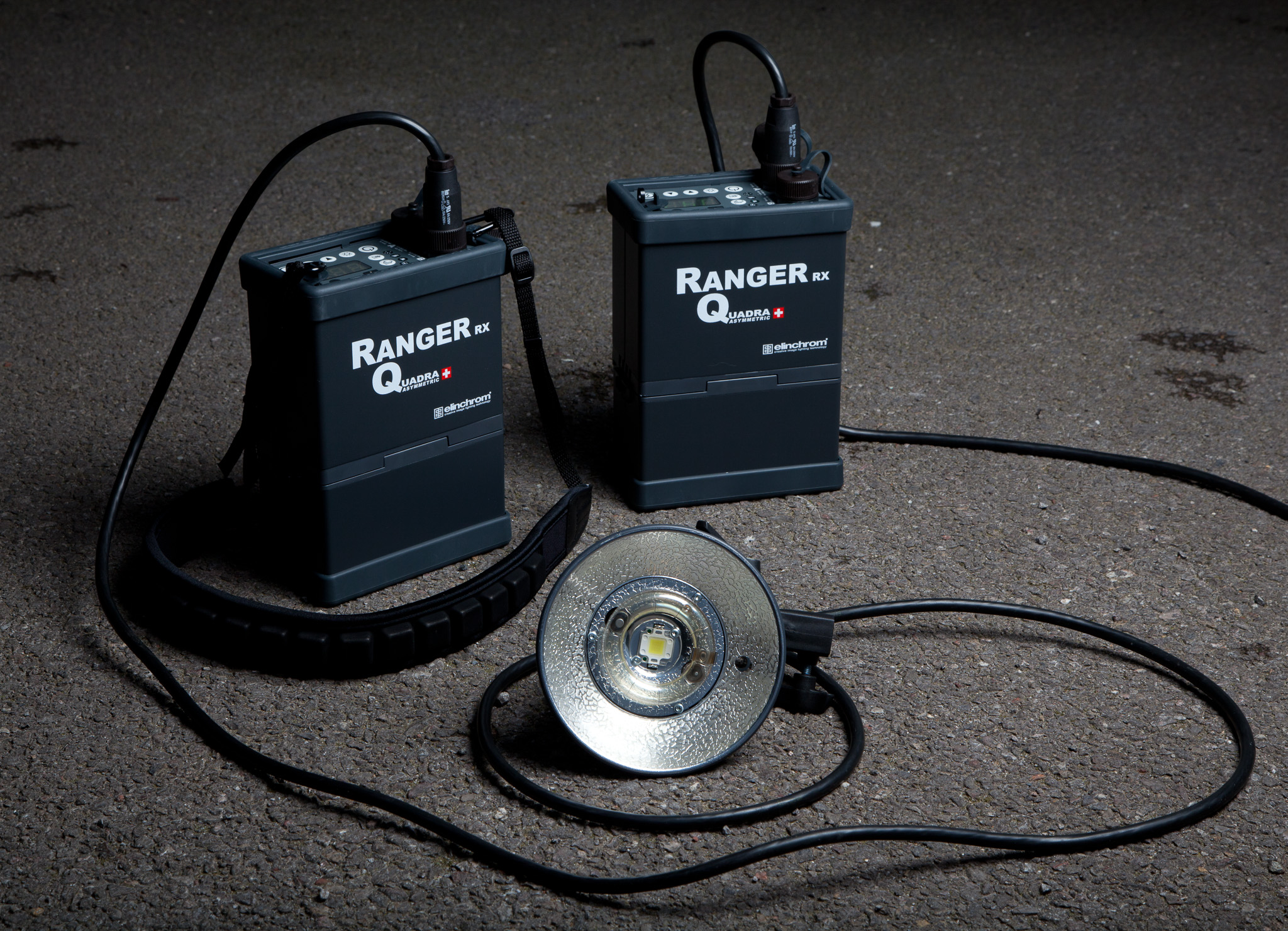 So far I can't praise these Quadra RX's enough – solid build quality, power, speed and the ability to adjust power from camera.
The only slight downside are the included reflectors. They don't focus or control the light at all, giving almost 180 of spill as you can see in the image below. I shall be ordering the 18cm ones today.
Stay tuned for some more sample images and opinions.