It struck me recently that between my Tuesday Photo of the Week and Friday opinions and how-to posts I'm not sharing as much new work as I should be here on my blog. So, to correct this, here are some of the images I shot last weekend.
I was lucky enough to be working with Aatomotion and Performance Direct at both the Forge Motorsport Action Day at  Castle Combe and Players Show at North Weald airfield.
First up are the shots from Castle Combe. The Forge Day is very much about "go" whereas Players is more about the "show" side of things. Almost every car you see in the paddock gets thrown around the track at some point during the day and there's always a good show put on by the drift lads.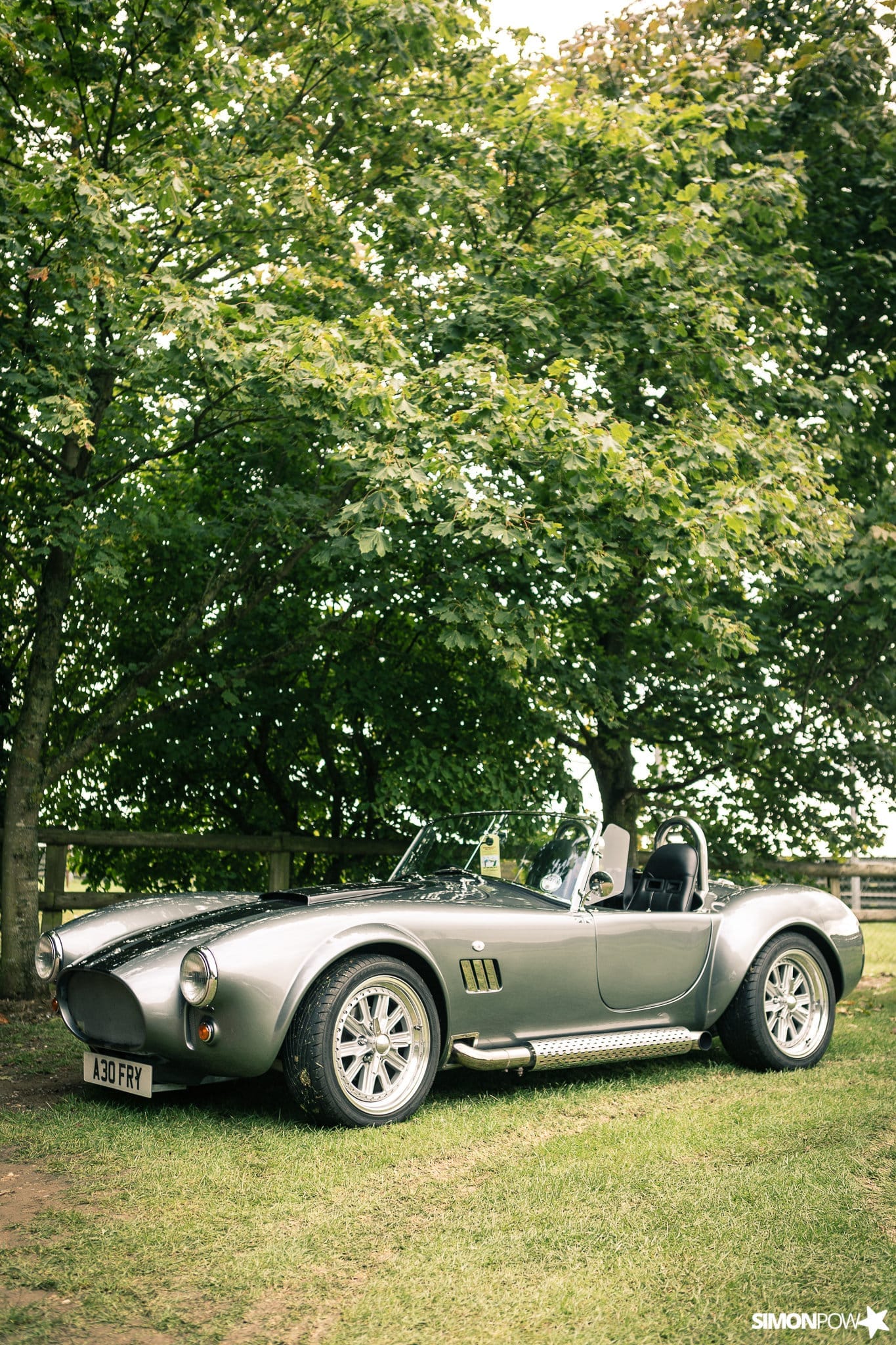 Then came Players on Sunday. Despite it being a long trek for me with a dodgy weather forecast at the far end, it was well worth it. Some stunning cars on show and a great location made it fun for me as a photographer and a petrol head.