When your logo is a skull, you're kind of obligated to make a bit of a fuss when Halloween rolls around.
This year at Airjacker, we decided to subtly improve a few classic horror movies. To maximise engagement, these went out as Instagram stories and Facebook posts asking followers to name the film – we had some great deliberately wrong guesses that spawned some extra content.
I took just the skull part of the logo and used a face animation app on my iPhone to lip sync along with lines from various films. I went for MugLife because the simpler apps are looking for a more traditional face to animate – MugLife lets you fine tune all the motion tracking points.
You feel like a fool when lip syncing to your phone but once done all that's left is to edit your Oscar-winning performance in to the original footage.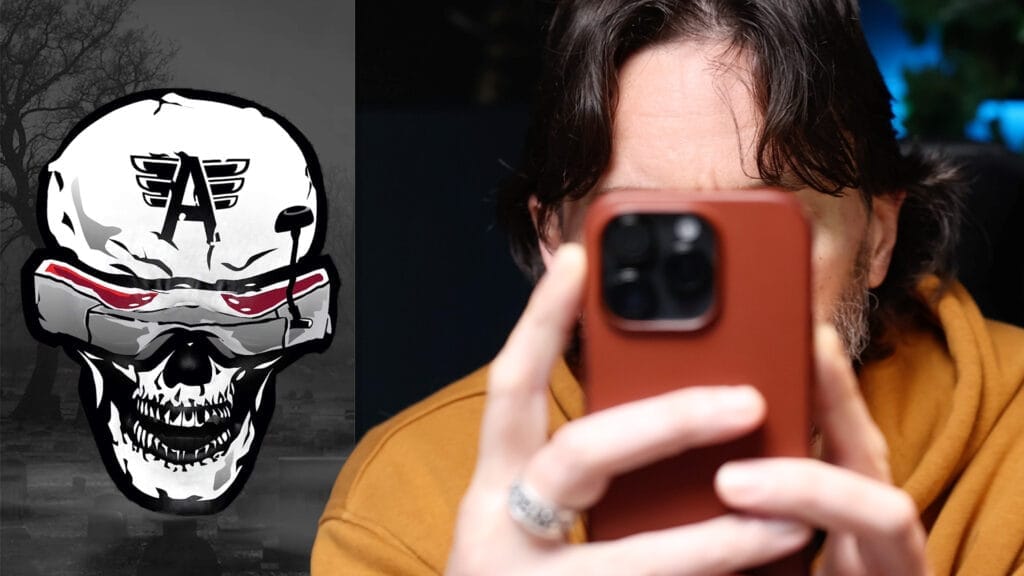 I couldn't get a file out of MugLife with a transparent background so I had to employ Premier Pro's UltraKey effect to take out the back background from the skull animation.
And finally, it's just a little keyframe animation to move the skull around a bit, mainly increasing the scale to make it appear to be coming towards the camera to highlight certain parts of the script.
A quick, easy and fun way to make some engaging content – even if you don't like being in front of the camera!