This is one of the most popular images I have ever shared online.

It was taken as part of a location shoot with Cassie in a body building gym a week before she took part in a national competition.
This was supposed to be a three light set up. A gridded Elinchrom Quadra directly above camera to top light Cassie and two Nikon SB28 hotshoe flashes to the left and right to throw some light on the apparatus.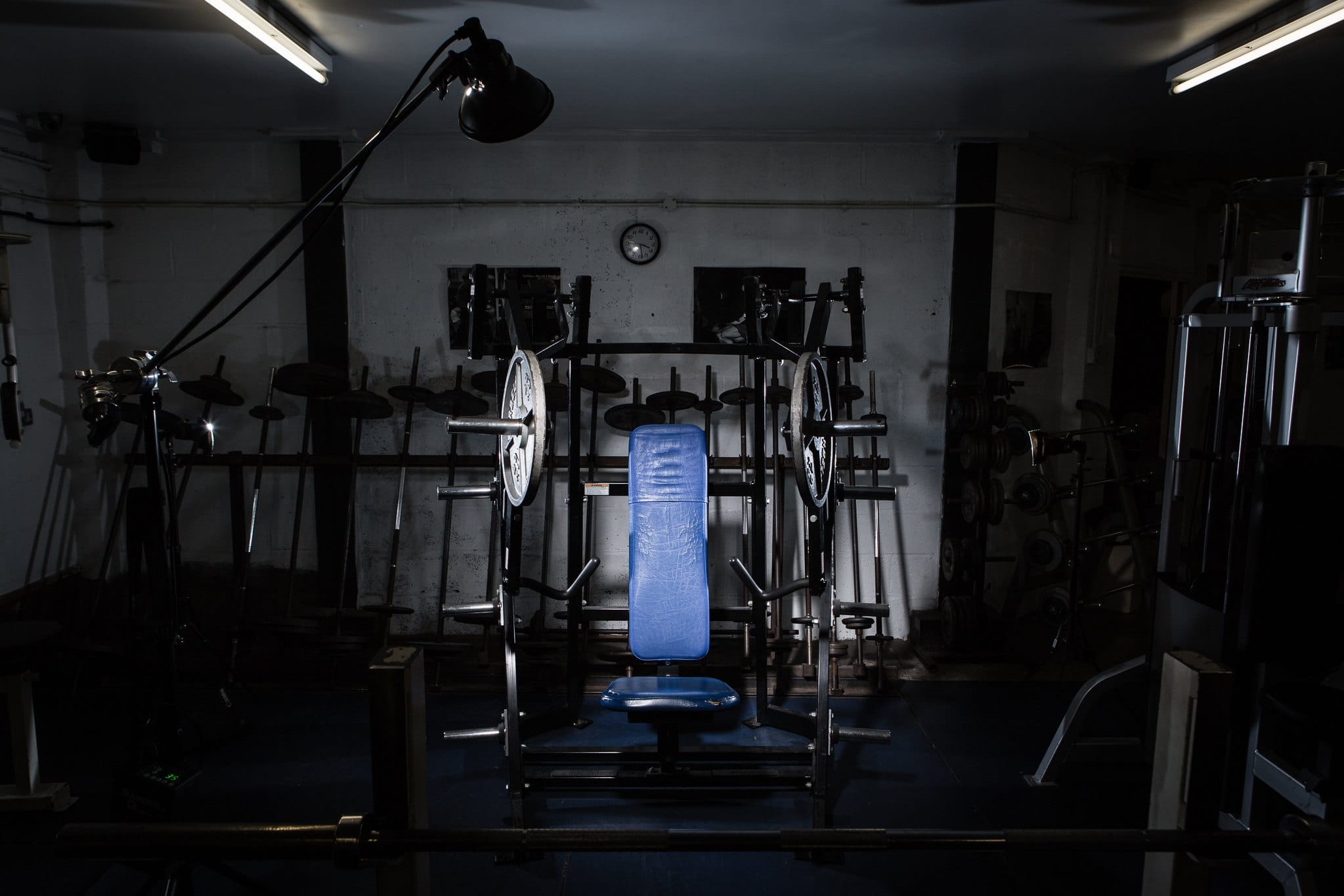 As you can see from this set up shot, I got everything dialed in while Cassie got changed but for some reason, just after this shot was taken, I just couldn't get the light on camera right to fire. It might have been the sheer amount of iron in the place, the weather or planetary alignment but my cheap eBay triggers would not play ball so I just had to work with the 2 remainaing lights. Luckily I don't think it detracts from the final image.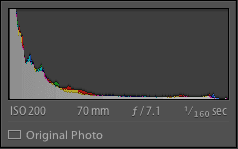 Looking at the EXIF data you can see I was at my sync speed of 1/160th and stopped down to f7.1 to knock out the horrible fluorescent light in the gym. If you look closely at the set up photo above you'll notice that with just a reflector and grid, the Quadra can put out enough light at a very low setting.
The most critical part of this image was working with Cassie to get her head and body at just the right angle to the main light. There were quite a lot of "almosts" with this shot!