A couple of weekends ago, Ken Block's Gymkhana Grid finals landed at Santa Pod. Winners form the four previous rounds in France, Germany, Holland and the UK came together to go head to head in a battle to face off against Vaughn Gittin Jr or Ken "This is my sport" Block.



I was lucky enough to be there trackside – Here's a flavour of the hooniganery!
Luke Woodham finished runner up in the RWD class (And had some pare type he didn't want to carry home it seems!)
Remmo Niezen was the man who beat him to first place and got his chance to go head to head with Gittin.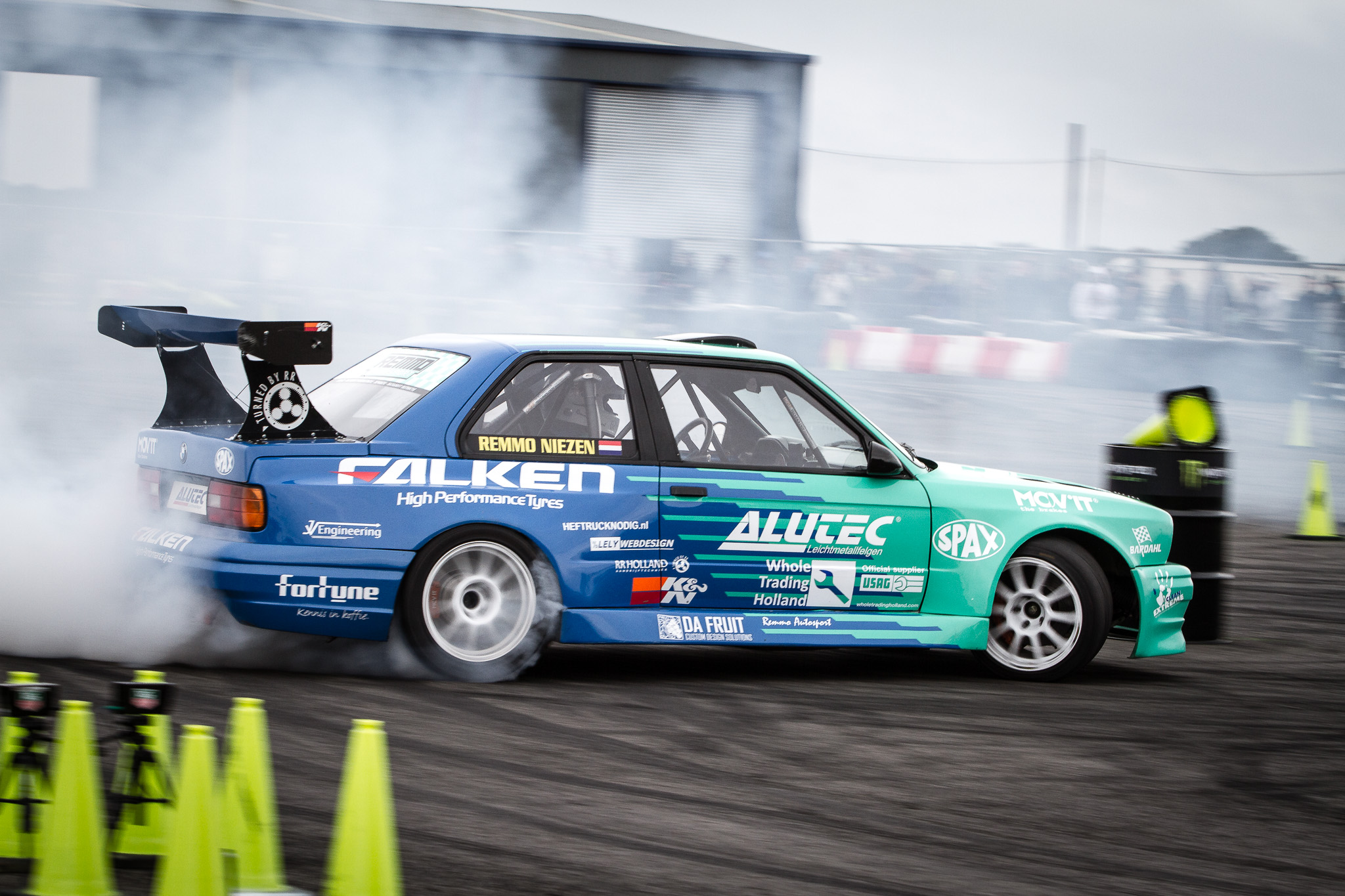 Vaughn Gittin's RTR Mustang makes a noise the like of which I have never heard.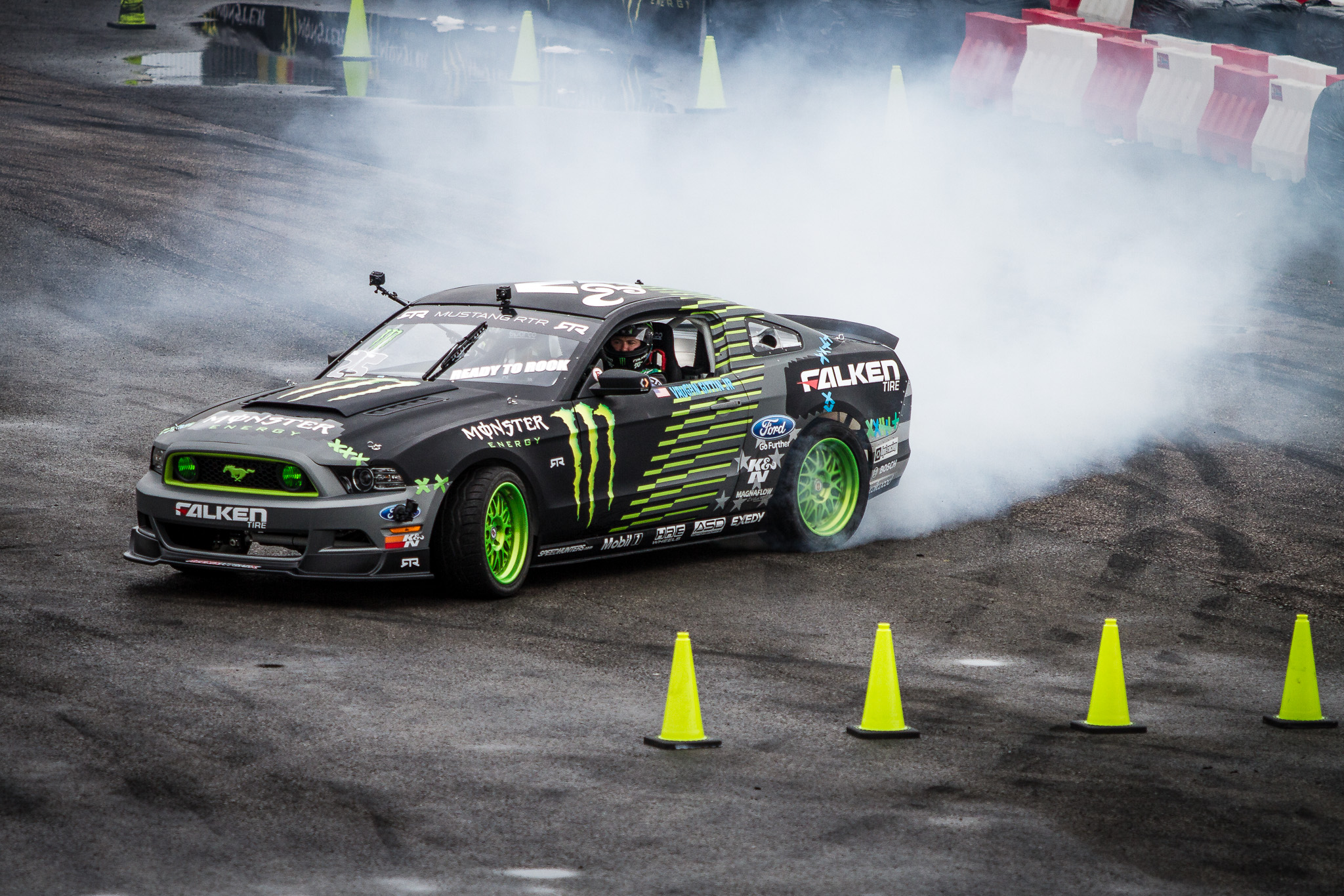 Rally Crosser Liam Doran was also on hand to slay some more tyres.



There was even a drifting truck.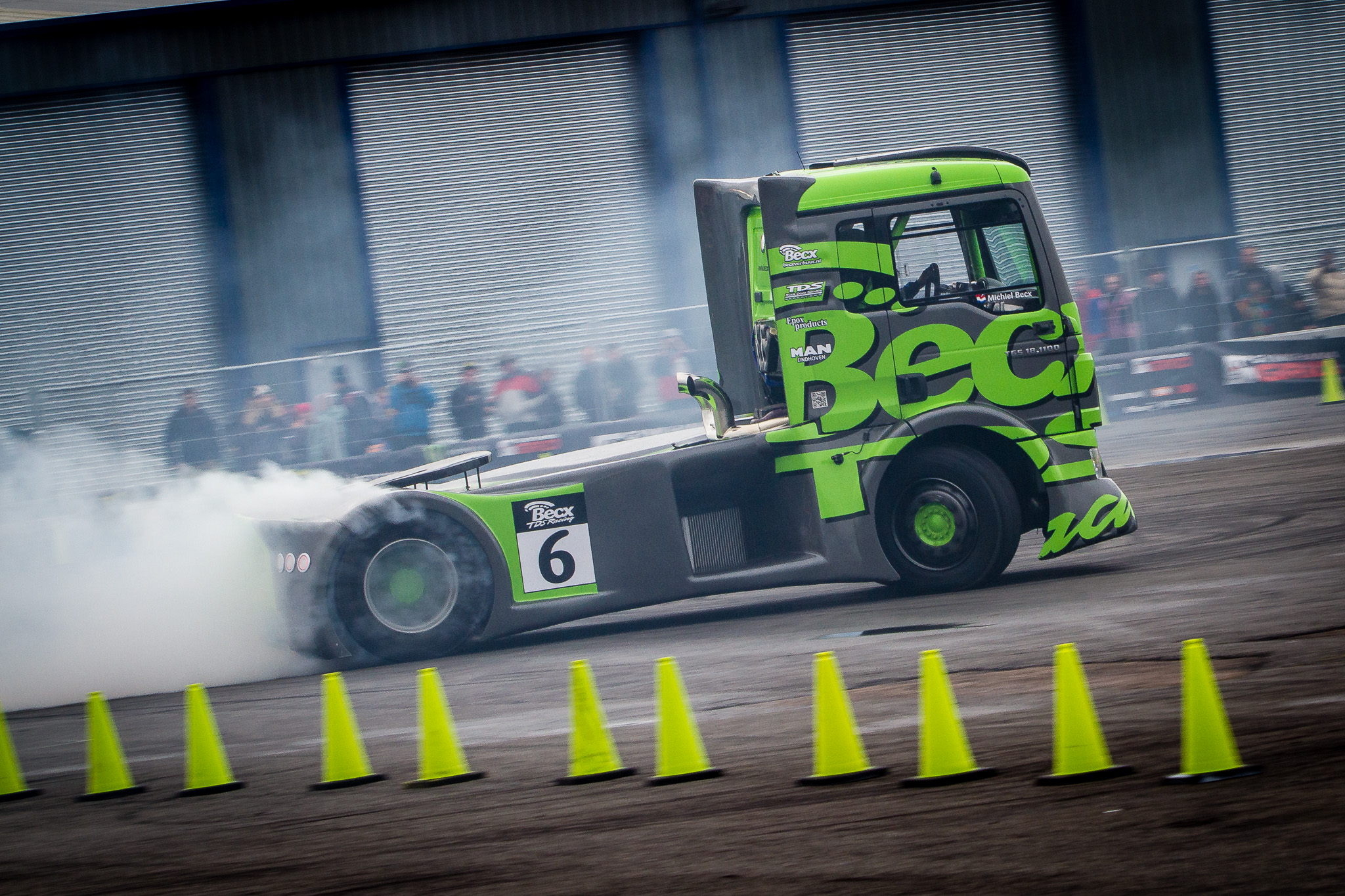 While not quite on the same epic scale as the official Gymkhana Grid video, I put together some on and off car footage on one of the finalists, Jake Archer.
When the engines had cooled and the smoke had cleared I got a chance to get spend a little quality time with the cars. To go with Ken's Fiesta at the top of this post, here's Luke's S14, Remmo's M3, Liam's DS3 and Vaughn's Mustang.